Roger Dooley: Friction and Engagement
Roger Dooley is the author of Friction, his newest book that summarizes great examples of companies do good things to reduce friction for customers and some not-so-good things to increase friction. Roger is also the author of Brainfluence: 100 Ways to Persuade and Convince Consumers with Neuromarketing.
He is the founder of Dooley Direct, a marketing consultancy, and frequent speaker on the topics of marketing and neuroscience. Roger even has ties to Carnegie Mellon as he earned his engineering degree there then went on to complete his MBA from the University of Tennessee.
In this episode, we discuss how friction in the customer experience impacts loyalty and corporate revenues. We also talked about how corporate leaders could help employees be more engaged by reducing nonsensical friction in their daily work lives – like useless paperwork or the doubling of forms and data between separate systems.
We groove on experiences we've had where friction negatively impacts a positive customer experience. And we discussed how long it's been since we bought a CD.
Let us know: when was the last time YOU bought a CD?
Podcast: Play in new window | Download
AIRDATE: May 26, 2019

EPISODE 72

Podcast: Play in new window | Download
Roger Dooley: Friction and Engagement
Featured Guest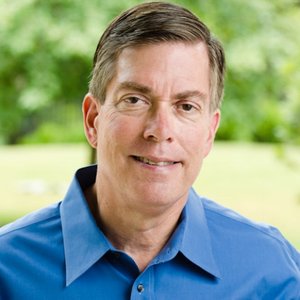 Roger Dooley
Featured Artists