Samuel Salzer: Benefits and Perils of Streaks
Samuel Salzer is a leading behavioral strategist and habit expert, having worked with organizations across Europe, Australia, and North America. Among other things, he's one of the first Chief Behavioral Officer's (CBO) in tech, applying insights from behavioral science and behavioral economics to build user-centered and habit-forming products and services.
At the forefront of the emerging field of Behavioral Design, Samuel is a frequent keynote speaker, curates the popular newsletter Habit Weekly, and has co-authored "Nudging in Practice – Helping organizations make it easy to do the right thing."  The book offers a comprehensive guide to organizations interested in understanding and systematically utilizing behavioral insights.
In our conversation with Samuel, we discussed streaks, those things that happen when we do something consistently over a long period of time. They provide ongoing motivation to do the behavior which can help it become automatic.  However, they can also feel daunting. We also talked about how habits are contextual. And lastly, we discussed how powerful and underappreciated cognitive dissonance is.
In our Grooving Session, Kurt and Tim discussed streaking and why having dinner with a favorite musician (songwriter) might be better than a sports celebrity. Hope you enjoy our conversation!
Finally, we end with a cut from a yet-unreleased record by Kurt and Tim: "Cognitive Dissonance." Some of the lyrics: "I'm making up a story / To relieve the contradiction / Between what I want to be and what I do."
© 2020 Behavioral Grooves
Podcast: Play in new window | Download
AIRDATE: May 11, 2020

EPISODE 145

Podcast: Play in new window | Download
Samuel Salzer: Benefits and Perils of Streaks
Featured Guest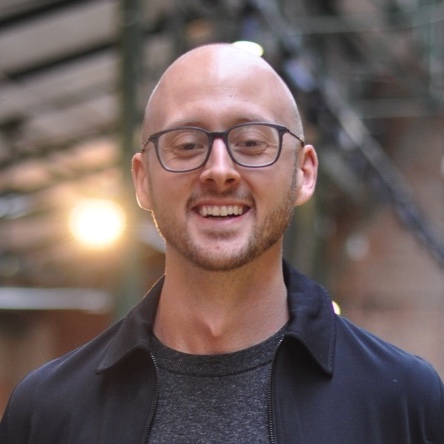 Samuel Salzer
Featured Artists