Covid-19 Crisis: Margaret Robinson Rutherford, PhD on Perfectly Hidden Depression
Margaret Robinson Rutherford, PhD, is a clinical psychologist in private practice with more than twenty-five years of experience treating individuals and couples for depression, anxiety, and relationship issues.
She also offers her compassionate and commonsense therapeutic style to the general public through her popular blog and podcasts, with the goal of decreasing the stigma around psychological treatment. Her podcasts and shows on perfectly hidden depression (PHD) have reached thousands, as she sheds light on this overlooked presentation of the disease.
She is also the author of PERFECTLY HIDDEN DEPRESSION: How to Break Free from the Perfectionism that Masks Your Depression.
We wanted to speak to Margaret about a syndrome she's identified that is increasingly common during the lockdown. Perfectionism and shame are getting in the way of people living healthy lives, especially now. Also, what may sound like bird sounds and wind chimes in the background are actually the sounds of live birds and wind chimes! Yes, we are living and recording in the natural world.
We hope you enjoy our conversation with Dr. Rutherford.
© 2020 Behavioral Grooves
Podcast: Play in new window | Download
AIRDATE: June 28, 2020

EPISODE 158

Podcast: Play in new window | Download
Covid-19 Crisis: Margaret Robinson Rutherford, PhD on Perfectly Hidden Depression
Featured Guest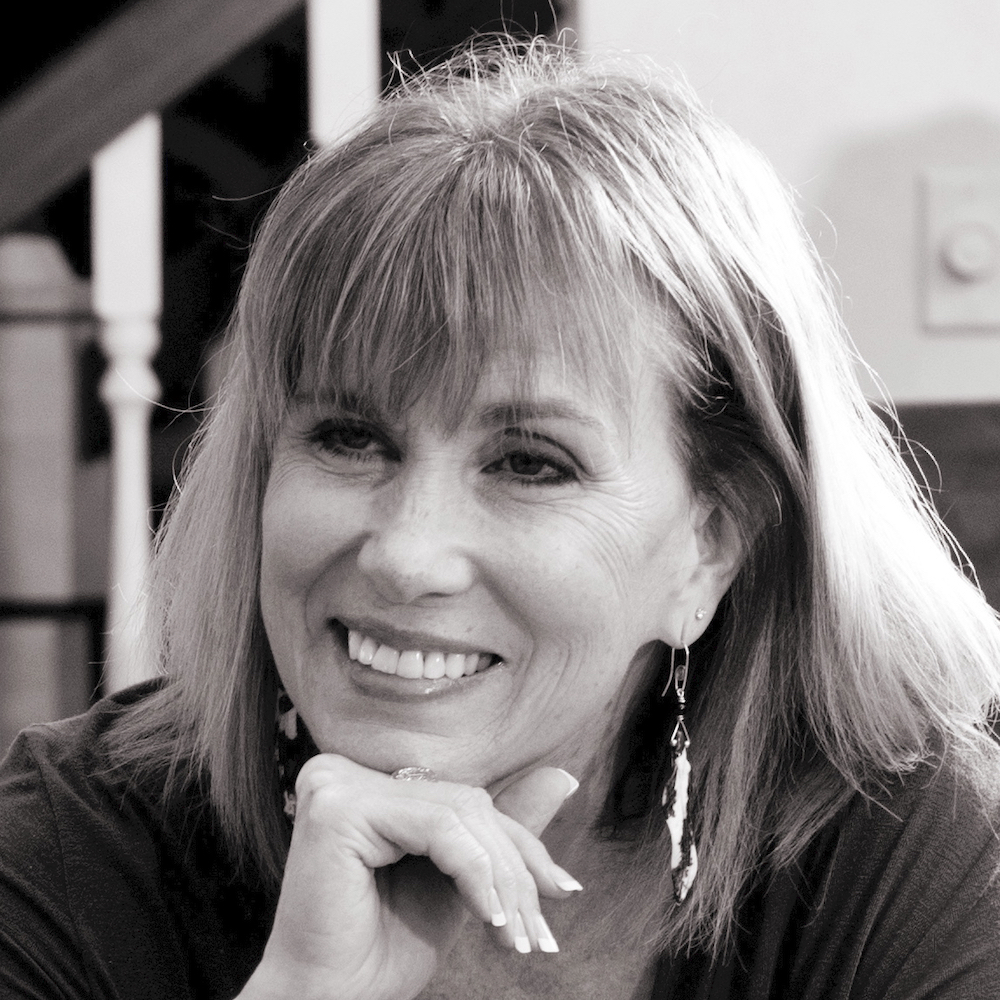 Margaret Robinson Rutherford, PhD