How a Compelling Story Packs a Persuasive Punch with Melanie Green
Dr. Melanie Green is a professor at Ohio State University. She joined us on the podcast to explain how the power of a compelling narrative, including the effects of fictional stories, can be used to change beliefs and attitudes. Her theory of "transportation into a narrative world" focuses on how immersive storytelling is a mechanism of narrative influence.
It was an in-depth conversation that explored concepts around how stories move us, the power of narrative to affect both cognitive and emotional feelings, and how restorative narratives can be used to help heal communities after disasters. We touch on the psychological response of reactance, the appeal of conspiracy theory stories and the elements needed to create a compelling story.
We also introduce – in a slightly more proper fashion – our production and research assistant, Mary Kaliff. We are excited to introduce Mary to our listeners and hope you will welcome her with a happy greeting on social media!
Finally, no episode of Behavioral Grooves would be complete without understanding our guest's musical tastes. Melanie's upbringing in Gainesville, Florida influenced her lifelong love of music, in particular the hometown hero, Tom Petty. She's also a fan of James Taylor, which delighted Tim. More recently, Melanie's house is often filled with the sound of the Hamilton soundtrack, thanks to her children's love of the musical, which delighted Kurt. So, it was wins all around.
We hope you enjoy our conversation with Melanie and if you like it, please jump down to the bottom of your listening app and share a quick rating or a short review with us. It goes a long way in helping others decide if they should listen to Behavioral Grooves.
Topics
0:07 Introduction
1:00 Hello from Mary Kaliff
3:46 Welcome and Speed Round with Melanie Green
7:44 Reactance and empathy
16:25 What makes a good story?
22:26 Storytelling in different mediums
27:12 Parasocial Interaction
33:10 Storytelling for social good
38:50 Conspiracy Theories
43:07 Melanie's music and playlist
47:30 Grooving Session
Quotes
(14:13) If you do have a story that's not representative, the danger of it kind of having an undue influence on people's thinking and decision making is, I think, a real one, especially with something consequential, like these medical decisions.
(18:21) the way that stories can inform us and change our minds, is through this process of being immersed in them.
(31:17) And so a story can be a really nice kind of way of summarizing and illustrating the guiding principles maybe that people want the organization to follow
(33:37) restorative narratives tell those stories, you know, how people move from something bad to kind of come back to a better place.
Social Media
Tim @THoulihan
Kurt @motivationguru
Mary @BeSciMary
Other Podcasts
To listen to more podcasts about narratives and messages why not delve into these episodes:
https://behavioralgrooves.com/episode/victoria-schaffer-end-of-life-decision-tools/ 
https://behavioralgrooves.com/episode/steve-martin-and-joe-marks-the-messenger-is-the-message/
https://behavioralgrooves.com/episode/john-sweeney-everything-is-a-story/
© 2021 Behavioral Grooves
Podcast: Play in new window | Download
AIRDATE: April 18, 2021

EPISODE 216

Podcast: Play in new window | Download
How a Compelling Story Packs a Persuasive Punch with Melanie Green
Featured Guest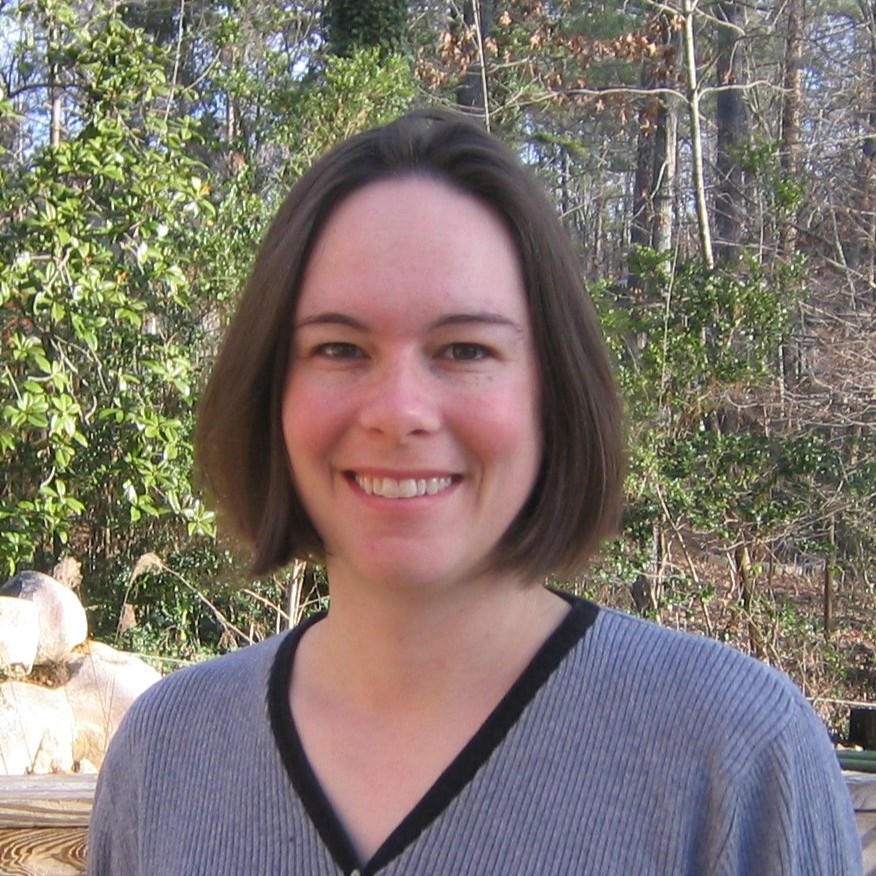 Melanie Green PhD