The 3 Step To Getting Your Groove Back In The New Year
Finding your groove – ever wondered what that actually means? And why is this podcast really called Behavioral Grooves?! Kurt and Tim explain what it means to get in your groove and the 3 foundational steps that will help you get there. If you need to find your groove again in 2023, listen to this expert advice.
It's a long running joke on the podcast, that when settling on the name "Behavioral Grooves" for the show it meant two different things to hosts Kurt and Tim. While getting "in the groove" has parallels to being in a state of flow or routine, musical Tim equates it to being absorbed in a melodic rhythm. While finding your groove in your work, and getting your musical "groove on" could be seen as two opposing interpretations of the phrase, Kurt and Tim expertly weave them together in this episode.
Our life is made up of a playlist of many, many songs with many different keys and many different rhythms and many different tempos. ~ Tim Houlihan, Episode 337 Click To Tweet
After identifying what finding your groove actually means, we discuss the three factors that help us get there:
Mindset
Rhythm
Environment
In a refreshing exchange which veers away from our normal New Year episode on setting goals and forming new habits, Kurt and Tim will help you find your groove in 2023. How appropriate that the first Grooving Session of the year is on how to get your groove back!
Podcast: Play in new window | Download
AIRDATE: January 2, 2023

EPISODE 337

Podcast: Play in new window | Download
The 3 Step To Getting Your Groove Back In The New Year
Featured Guest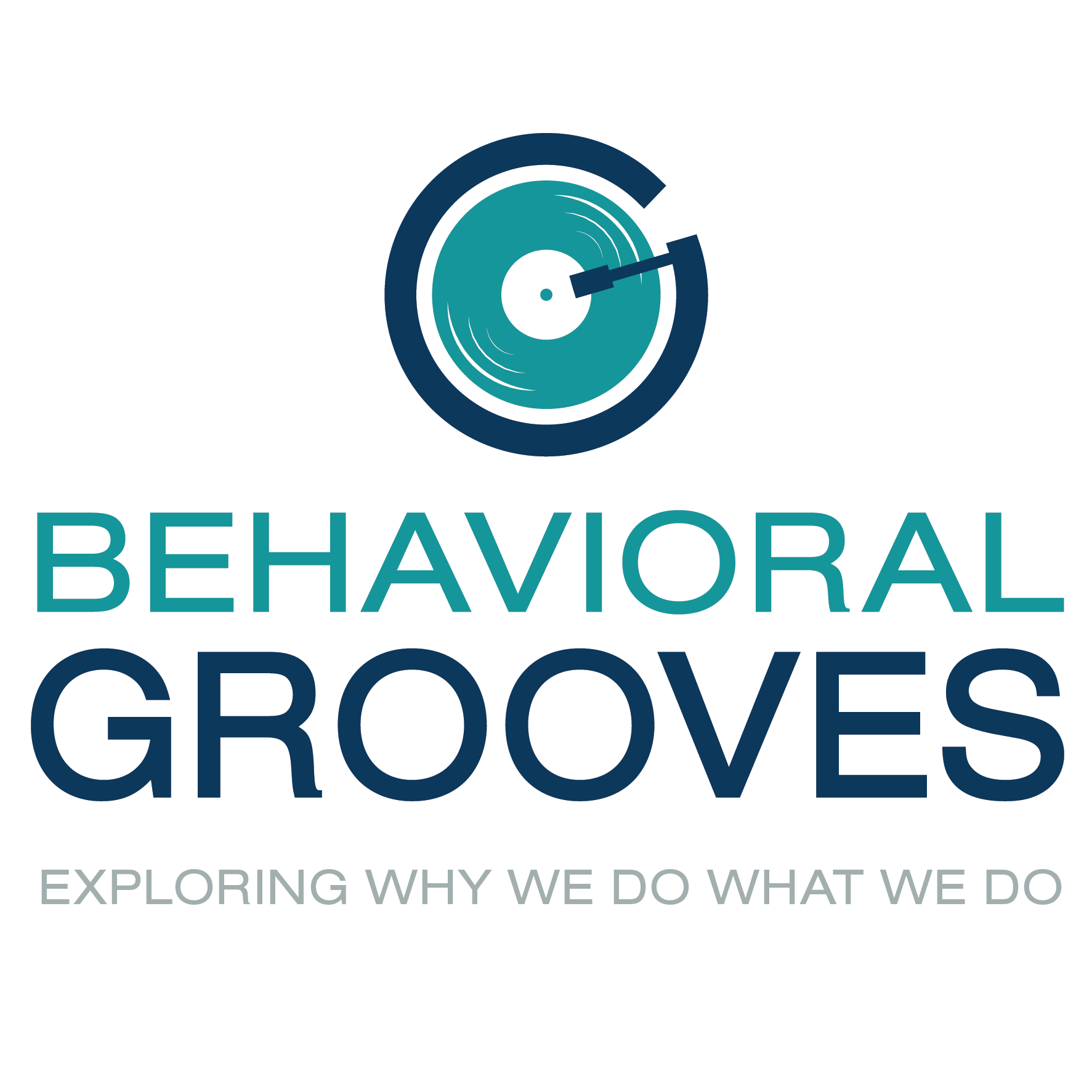 Kurt Nelson PhD & Tim Houlihan