The 10 Best Behavioral Science Books for 2020
Pretty much everyone around the world agrees that 2020 was a challenging year and we're glad it's all but over. However, 2020 was a year we upped the number of guests (to 90), upped our reading habits (20+ books for the show), and had more authors as guests than in any previous year.
In short, Kurt and Tim read a lot of new books. And because we read bunches of them, we're here to save you time by offering you our view of the top 10 books – 5 from Kurt and 5 from Tim – on behavioral science from 2020. We hope you enjoy them as much as we did – and as always, let us know what you think!
For quick reference, here's our list with links for your enjoyment. And here's to happy reading in 2021!
Top Book List from Kurt
Top Book List from Tim
Honorable Mentions
Thanks for listening and we hope you find your groove with these books!
© 2020 Behavioral Grooves
Podcast: Play in new window | Download
AIRDATE: December 20, 2020

EPISODE 194

Podcast: Play in new window | Download
The 10 Best Behavioral Science Books for 2020
Featured Guest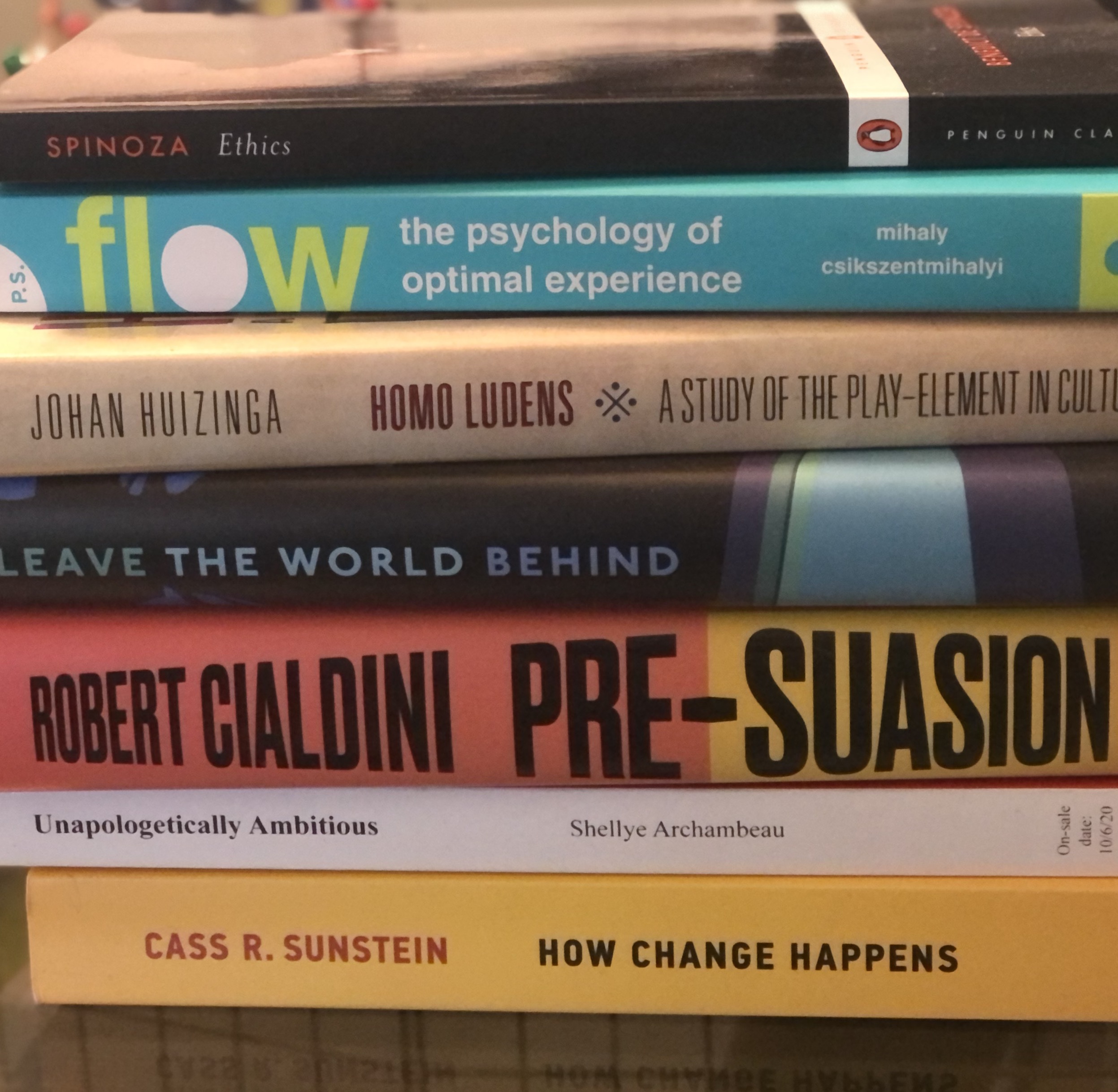 Kurt Nelson, PhD & Tim houlihan