Will Leach: Marketing to Mindstates
Will Leach is a marketer, econometrician and author whose recent book, Marketing to Mindstates, captured our attention before it was even published. His clever, behaviorally-focused marketing messages were provocative and we were excited to have him as a guest.
Will's book focuses on 4 key mind states: Activating a goal, priming the need, framing the choice and triggering the behavior. The book was written as a practical guide for marketers looking to integrate behavioral sciences into their work.
To lay the foundation for the book, Will relied on his experience at the PepsiCo SMART lab. There, they tested prices, planograms, promotional messages and packaging on real-life consumers in a simulated shopping experience. There his curiosity was peaked about why people do what they do. He discovered gold in books like Predictably Irrational by Dan Ariely, and in Tory Higgins and Heidi Grant Halverson's book on regulatory fit, Focus. (Both are recommended reading!)
In his years following PepsiCo, Will has taken on some very cool clients and introduced us to Phil Kusak, the founder of Wicked Crisps. Will and Phil worked on the development, branding and marketing of a healthy snack food targeted at Millennial Mom's leveraging the regulatory fit model. Will was struck by Phil's caring approach to the people in his organization by modifying machines at Wicked Crisps to accommodate the special physical needs of his employees. We were pleased to be introduced to Phil's work, as well, and hope you support his wonderful work.
Before we signed off, Will shared three tips with us:
Set goals. It's important that our first step be to actually set and own the goal.
Manage regulatory fit. Will reminded us of the importance of making decisions frictionless.
Use behavioral triggers. Together, these tips help tell the mind what to do and when to do it.
Our musical discussion had a very eclectic mix to it. We talked about how Will grew up with the sounds of Motown – Aretha Franklin and Bill Withers and he even uses the song Lovely Day as a prime for getting up in the morning. But once he moved to Texas, he realized that the prettiest girls listened to George Strait, Pat Green, and Robert Earl Keen. It always starts with a girl!
In our grooving session, we discussed the importance of the ethical application of these tools. The application of regulatory fit and the use of behavioral triggers can be very powerful, and we recommend careful consideration before implementing them.
Podcast: Play in new window | Download
AIRDATE: December 17, 2018

EPISODE 43

Podcast: Play in new window | Download
Will Leach: Marketing to Mindstates
Featured Guest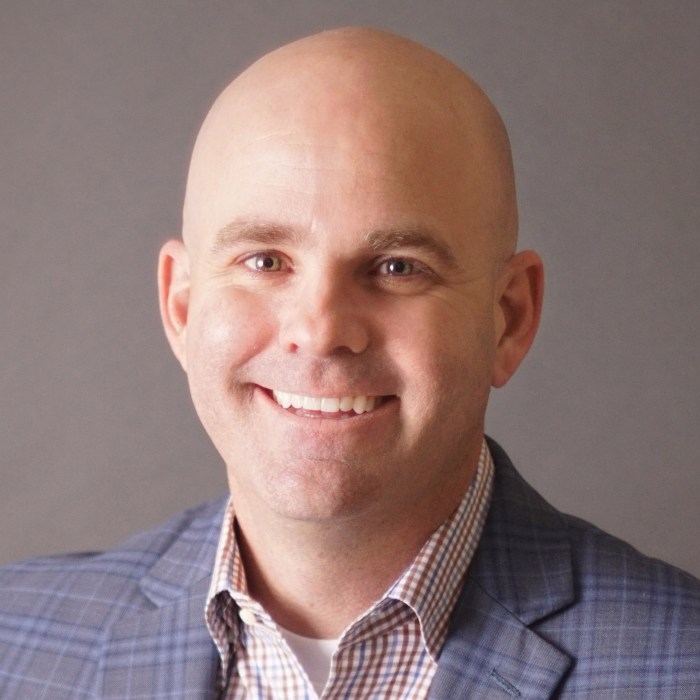 Will Leach