Why We Need Robots with Kind Faces with Bertram Malle
Bertram Malle, PhD teaches social cognitive science and social psychology at Brown University, he's the author of dozens of articles and has focused his recent work on how humans feel about robots, and researches how the etiquette and facial abilities of robots impact how we perceive them.
His research indicates that the more human-looking a robot is – especially in its "face" – the more humans are likely to attribute emotions or moral codes to them. Bertram's work reminds us that the context we experience robots in influences the relationships we build.
Maybe more importantly, Bertram reminded us that robots must be designed to exist in very specific contexts. The appearance and communication abilities of a robot that checks us into a doctor's office needs to be very different from the robots we use to assist us with making an airline reservation.
While that may be intuitive on one level, it highlights the remarkable complexity required in the design and manufacturing of these robots. Each one needs to be built for a specific purpose – there is no one-size-fits-all with robots. Bertram reminded us that it's difficult to imagine that robots will ever reach the complexity and flexibility of their human counterparts.
We also parsed out the differences between hope and optimism. This topic was particularly important because we're too often conflating the two. Hope, Bertram explained, is something we have when we lack confidence or influence in the outcome. And optimism exists where we might have some degree of influence over the outcome.
We hope you enjoy our conversation with Bertram Malle.
© 2021 Behavioral Grooves
Podcast: Play in new window | Download
AIRDATE: February 21, 2021

EPISODE 206

Podcast: Play in new window | Download
Why We Need Robots with Kind Faces with Bertram Malle
Featured Guest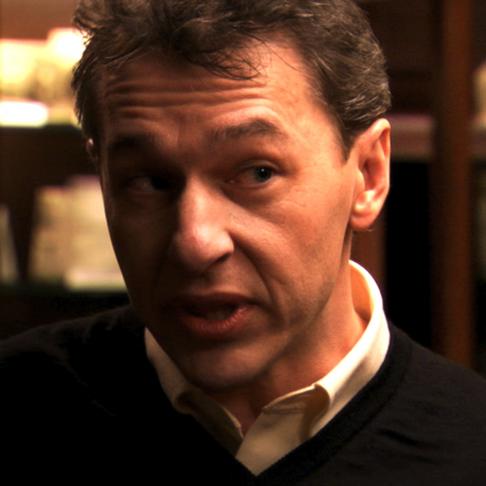 Bertram Malle, PhD
Featured Artists