The Employee Value Proposition at the NSA
Chris Dobyns, the Human Capital Strategic Consultant in the Office of Human Resource Strategy & Program Design at the NSA (the National Security Agency), joined us to discuss how the NSA is engaging their workforce more than ever. Let it be known that the US Federal government cares about employees!
He discussed some of his recent research to understand loss aversion and status quo bias among employees by analyzing how large a raise would be required to accept a different job. The conversation culminated in the fascinating idea of how – at some point in the future – employers could adjust the employee value proposition (EVP) on a monthly, weekly or even real-time basis. In this scenario, employees' changing needs due to life events, work situations and personal goals could be addressed by the employer to support and engage the employees where they're at. What an amazing concept!
Of course, we also talked about music and discussed books in our grooving session including Daniel Pink's "When," Carol Dweck's "Mindset" and even a fantasy book to allow our creative minds to drift! Listen and enjoy.
Podcast: Play in new window | Download
AIRDATE: February 13, 2018

EPISODE 7

Podcast: Play in new window | Download
The Employee Value Proposition at the NSA
Featured Guest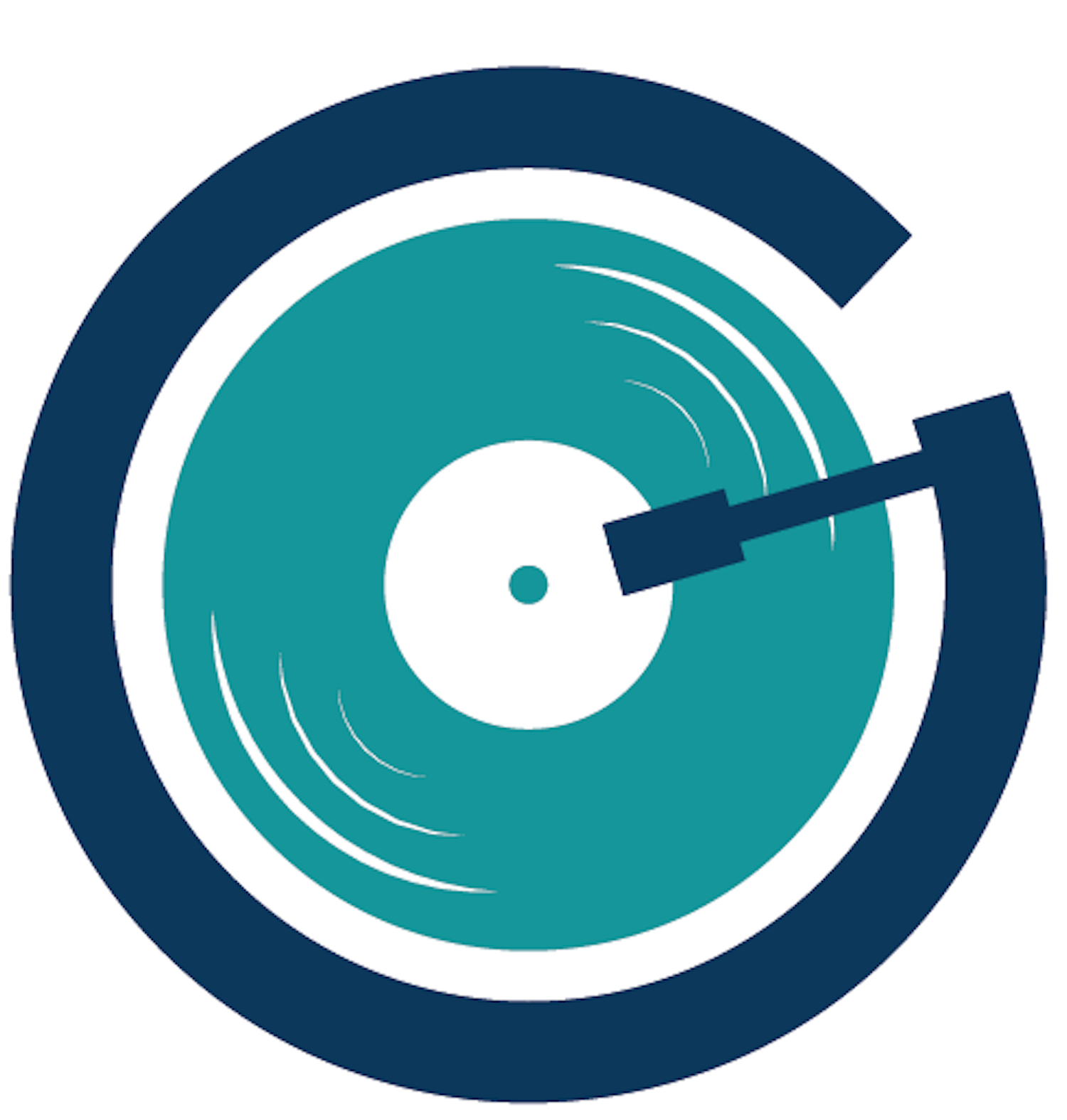 Chris Dobyns