The Accidental Behavioral Scientist with David Hussman
From being a recording engineer at Prince's Paisley Park studios, to playing with the big-hair metal band Slave Raider to founding a successful Agile coaching business called Dev Jam, David Hussman has been forging his way one untraditional step at a time.
Our interview with David quickly pegged him as the 'accidental behavioral scientist' and that played well throughout the discussion. We talked about chaos monkeys, constructionism, how important it is for Neil Young to know G-C-D chords (and to know what to do with them) and to do things that focus our attention on things that make people smile.
Unlike pies and cakes, software development is never done. The behavioral aspects of how people interact with software – from the photo app on your phone to the way GPS could alert you gas stations nearby when you're low on fuel (connecting to your car's fuel system) or eateries (connecting your journey to the time of day) – need to be better constructed for the world we live in.
Hendrix vs. Van Halen – who would have thought it was such a difficult question. Listen in and find out. And check out David on Twitter at @davidhussman and let him know that Hendrix is the only correct answer.
Podcast: Play in new window | Download
AIRDATE: May 17, 2018

EPISODE 17

Podcast: Play in new window | Download
The Accidental Behavioral Scientist with David Hussman
Featured Guest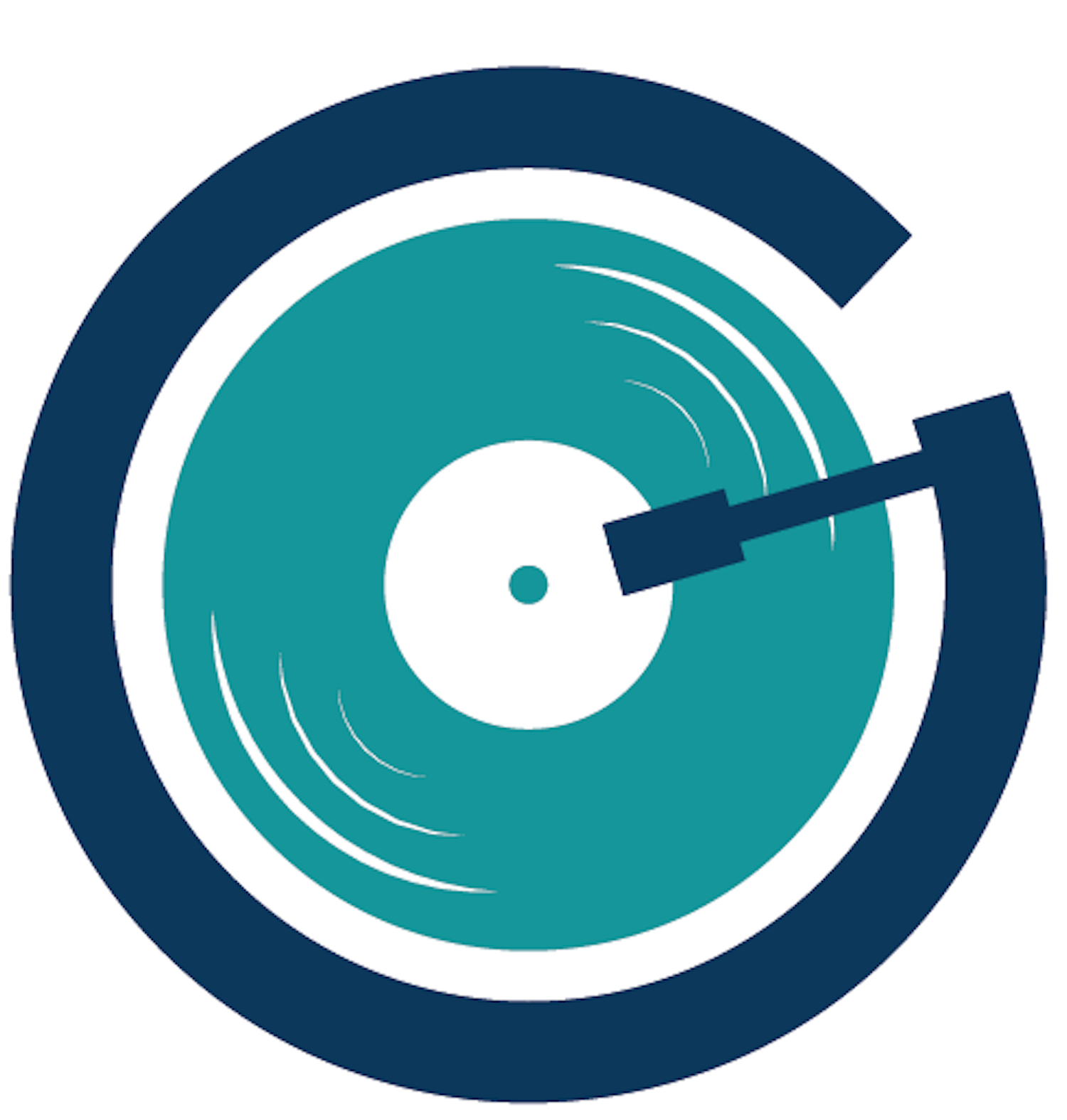 David Hussman