Secrets of Subtraction: Donut Holes, Lego and Bruce Springsteen with Leidy Klotz
Leidy Klotz is the Copenhaver Associate Professor of Architecture, Civil and Environmental Engineering at the University of Virginia. His research fills in underexplored overlaps between engineering and behavioral science, in pursuit of more sustainable environmental systems. He has published over 70 peer-reviewed articles in venues that include top academic journals in built environment engineering, engineering education, and design, as well as imprints of both Science and Nature.
We explored the rarity of subtraction from our lives and the fact that we tend to add things much more than we remove things. Granted, we've been builders of things since the dawn of civilization, but when is enough, enough? Leidy suggested we begin any initiative by subtracting before we start adding.
We traced the concept from Lao Tzu through DaVinci through Kurt Lewin and right up into today's literature with Marie Kondo and Tim Ferriss. But Leidy's thoughts are truly fresh because he is adding to this historical narrative with scientific data. He offered us fresh ways to think about this uphill battle with our natural desires.
We also discussed Leidy's view of the Planetary Tipping Point: where our very fixed-resource planet gets maxed out by humans with an unlimited desire for more. And we were pleased to talk about Kurt Lewin and his force-field analysis and, as you might expect, we enthusiastically discussed Bruce Springsteen as a prolific and gifted writer.
We hope you enjoy our discussion with Leidy Klotz, and if you do, please leave us a quick review or join our Patreon team at https://www.patreon.com/behavioralgrooves.
Topics
3:20 Leidy's 6-year-old son answers a speed round question
4:34 Speed round with Leidy
7:14 Leidy's book – Subtraction
13:00 "More-ality"
24:00 Planetary tipping points
26:15 Kurt Lewin force field theory
29:28 Kate Orff Lexington Waterways Project
33:40 Subtraction checklist
37:57 Springsteen
45:24 Grooving
Interview Quotes
(8:10) we're doing these mental searches for solutions, and our mind goes to additive solutions before it goes to subtractive ones.
(12:01) as people are trying to change things from how they are to how they want them to be, we systematically think of adding first and then, only subsequently or with effort or with reminders, think of subtraction
(35:15) so often we kind of come to a problem and don't actually spend time defining what the what the problem is, right
(9:51)  My favorite is Lao Tzu, even farther back talking about, to gain wisdom, you have to subtract something every day.
Other Episodes For You
Scrutinizing Hype: Powerful Lessons From The Hype Handbook With Michael F. Schein
https://behavioralgrooves.com/episode/scrutinizing-hype-with-michael-f-schein/ 
When Marketing Is Good, You Don't See It
https://behavioralgrooves.com/episode/when-marketing-is-good-you-dont-see-it/
© 2021 Behavioral Grooves
Podcast: Play in new window | Download
AIRDATE: April 14, 2021

EPISODE 215

Podcast: Play in new window | Download
Secrets of Subtraction: Donut Holes, Lego and Bruce Springsteen with Leidy Klotz
Featured Guest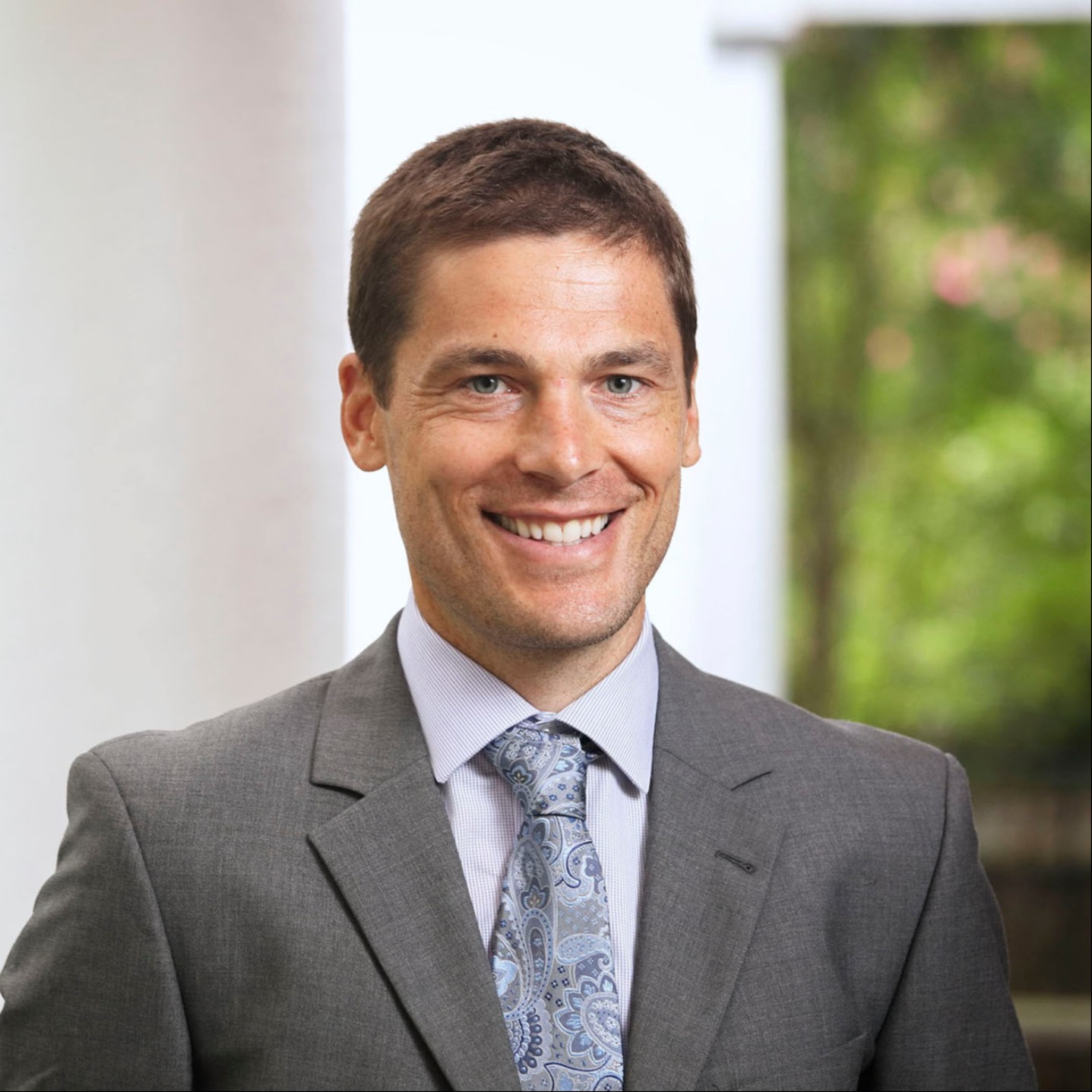 Leidy Klotz