Stars – Cores – Laggards – Better Incentives for Your Sales Reps featuring Dr. Michael Ahearne
In this episode, we spoke with Michael Ahearne PhD, a professor and researcher at the University of Houston. Mike is an expert in sales incentives, so we talked about the behavioral issues that come to light with – mostly – bad incentive design. Mike's work with Tom Steenburgh, PhD at the University of Virginia's Darden School has introduced a new way of thinking about salespeople. This was highlighted in a Harvard Business Review article from July-August 2012 called "What Really Works." These two researchers coined the use of the terms Stars, Core and Laggards to describe salespeople on their performance journey. One of the things we took away from our conversation with Mike was that the emphasis on Stars and Laggards is overshadowing the Core performers – those in the middle 60%. We touched on some big mistakes common to sales incentive design and the importance of measurement. We also talked about the Baseball Hall of Fame, General Colin Powell, and automobile sales.
In our Grooving Session, Kurt and I wondered into talking about outdoor concert experiences and want to encourage everyone who loves music to check out Milwaukee's Summerfest. It's a high-quality festival with lots of good music.
Podcast: Play in new window | Download
AIRDATE: June 13, 2018

EPISODE 18

Podcast: Play in new window | Download
Stars – Cores – Laggards – Better Incentives for Your Sales Reps featuring Dr. Michael Ahearne
Featured Guest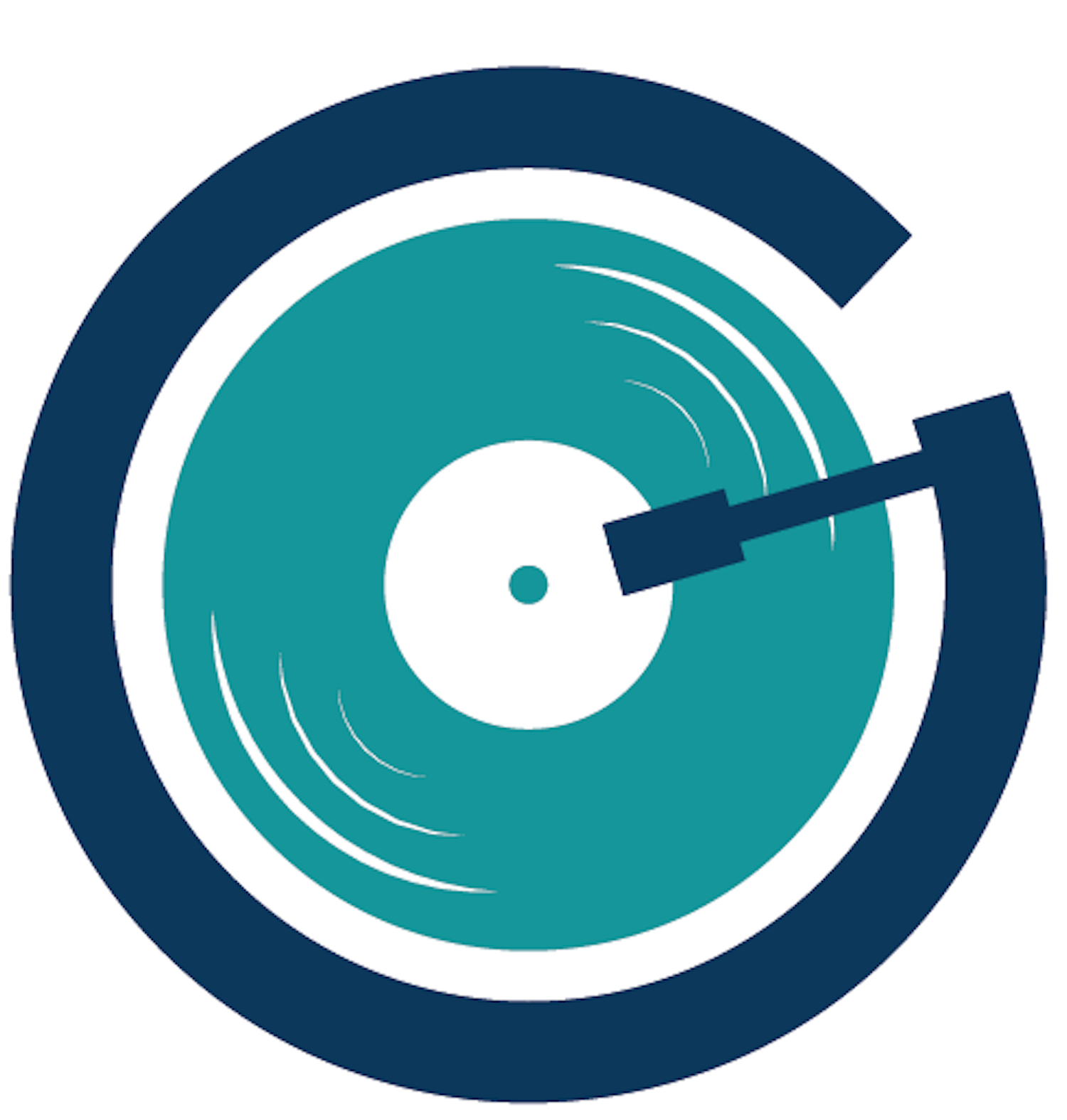 Dr. Michael Ahearne