Covid-19 Crisis: Anurag Vaish on Risk is a Feeling, Not a Number
Anurag Vaish is the co-founder and director of The FinalMile in Mumbai, India. In building the company's practice of Behavior Architecture, Anurag led the conceptualization and development of digital games as a platform for research.
Anurag brings over 17 years of experience in strategic planning, research and marketing communication. Our conversation with him allowed him to highlight some of the work FinalMile is doing with the Indian government.
More importantly, Anurag and his team are building a Pandemic Playbook which is an archive of data points, interventions, communication, trends in activities and observations and it will be available for the world and for future crises.
One of his greatest observations is that because we experience risk as a feeling, not a set of numbers, many world leaders are missing an opportunity to improve the effectiveness of their communication. He's also looking at how self (distance) learning could be carried on after the virus.
© 2020 Behavioral Grooves
Podcast: Play in new window | Download
AIRDATE: April 20, 2020

EPISODE 138

Podcast: Play in new window | Download
Covid-19 Crisis: Anurag Vaish on Risk is a Feeling, Not a Number
Featured Guest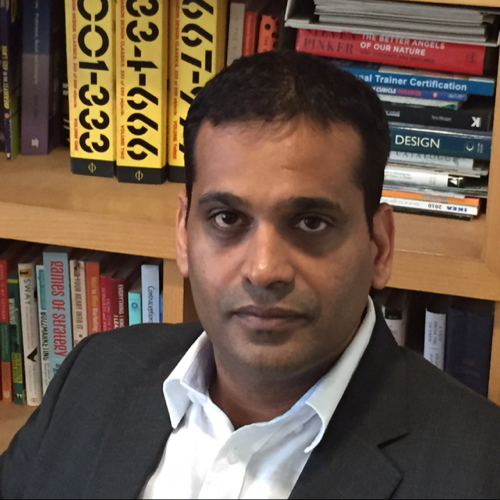 Anurag Vaish