The Myth of the "Relationship Spark" with Logan Ury (featuring a guest appearance by Christina Gravert, PhD)
Logan Ury studied psychology at Harvard, was a TED Fellow, then became a behavioral scientist at Google, where she ran Google's behavioral science team – which we now know as The Irrational Lab. She became a dating coach and is currently the Director of Relationship Science at the dating app Hinge, where she leads a research team dedicated to helping people find love. Her work has appeared in The New York Times and The Atlantic, among a variety of media outlets, including HBO and the BBC. And you should note that she's a featured speaker at SXSW 2021.
Aside from those cool things, we wanted to talk to her because she is the author of How To Not Die Alone.
In our conversation with Logan, we talked about the challenges people face in getting prepared for dating, making the most of their dating experiences, and maintaining great relationships once they've landed in one. She shared her insights into how to overcome some of the common hurdles and to make the most out of each phase of the dating life.
We had an interesting discussion about why moving from 'romanticizer' or 'maximizer' to 'satisficer' can make a big difference in your relationships (and in life). We talked about the Monet Effect and how we need to work hard to overcome some of our biggest biases – like the fundamental attribution error and negativity bias.
She was also kind enough to share a little bit about her communal living conditions and her recommendation that we all need more significant others – OSO's – in these turbulent times.
NOTE #1: The "F" word features prominently in our conversation since it's in the title of one of her book's chapters.
NOTE #2: Christina Gravert joined for our Grooving Session as our first-ever Grooving Partner, and you'll hear her in the introduction, as well. We're pleased that our good friend was named by Forbes magazine as one of the top behavioral scientists you ought to know. Christina teaches Economics at the University of Copenhagen, is a co-founder of Impactually, a behavioral consultancy, she has been a guest on Behavioral Grooves (episode 16 on creating a Nudge-A-Thon), and was a speaker at Nudge.It North 2021.
© 2021 Behavioral Grooves
Other Episodes You Will Enjoy
Shelley Archambeau – Episode 204: https://behavioralgrooves.com/episode/how-shelley-archambeau-flies-like-an-eagle/
Christina Gravert – Episode 16: https://behavioralgrooves.com/episode/nudge-a-thon-with-dr-christina-gravert/
Podcast: Play in new window | Download
AIRDATE: February 14, 2021

EPISODE 205

Podcast: Play in new window | Download
The Myth of the "Relationship Spark" with Logan Ury (featuring a guest appearance by Christina Gravert, PhD)
Featured Guest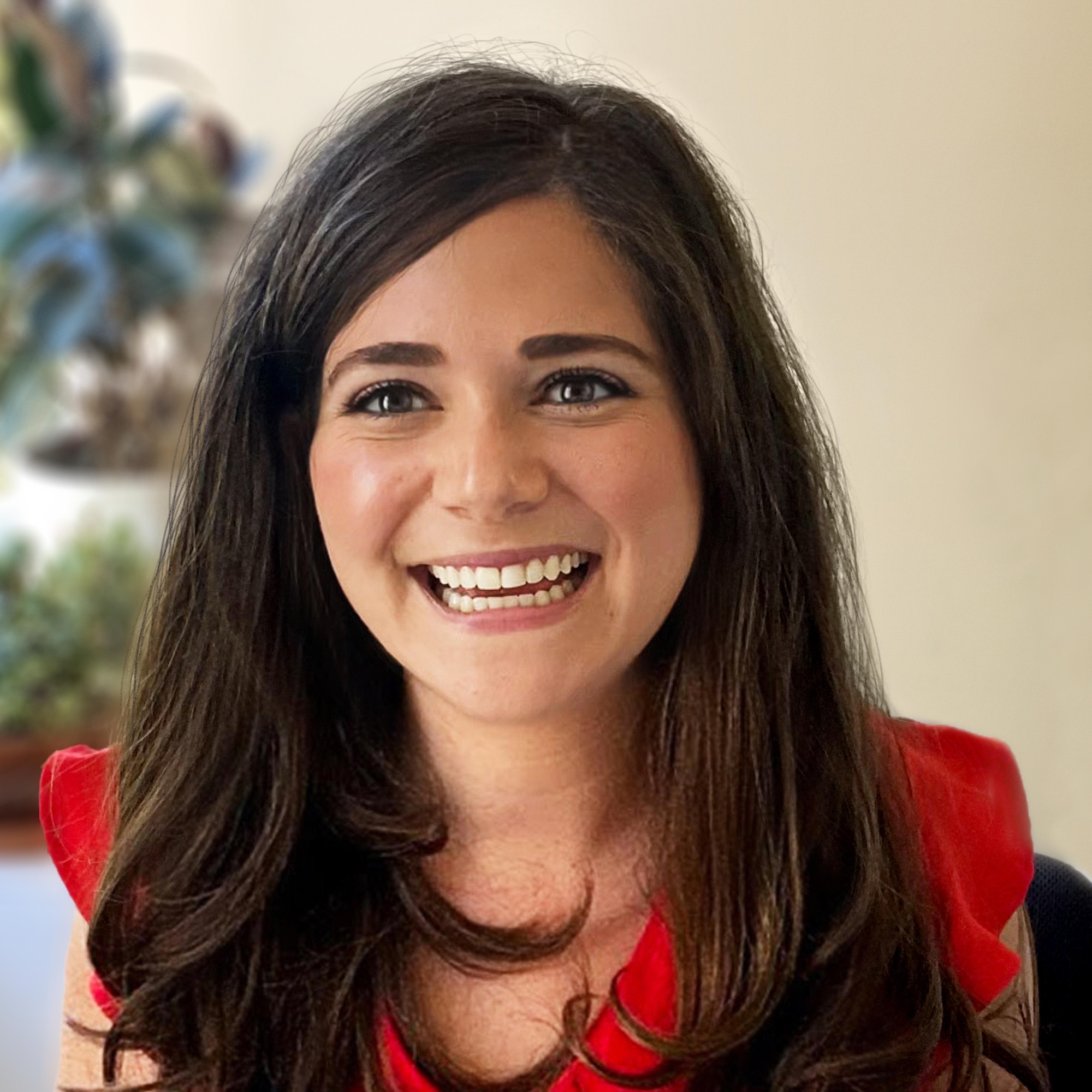 Logan Ury