Groove Track | Mind Over Milkshakes: Why Expectations Matter A Lot
A deep dive exploring the 2011 paper by Alia Crum, William Corbin, Kelly Brownwell, and Peter Salovey called "Mind Over Milkshakes: Mindsets, Not Just Nutrients, Determine Ghrelin Response." This paper shows how our expectations about the nutrient value of a milkshake actually changes our body's response when consuming the milkshake.
Expectations about our food actually alter how our body responds when we eat it ~ Mind Over Milkshakes, Episode 307
Click To Tweet
Kurt and Tim run through the experiment in detail and then explore some of the ground breaking implications from the papers findings. This quick, fun, deep-dive will provide you with a greater understanding of this psychological phenomenon and highlight what it means for how we think about marketing, leadership, and our experience with products.
Find out more about this paper in our blog post here.
Podcast: Play in new window | Download
AIRDATE: July 21, 2022

EPISODE 307

Podcast: Play in new window | Download
Groove Track | Mind Over Milkshakes: Why Expectations Matter A Lot
Featured Guest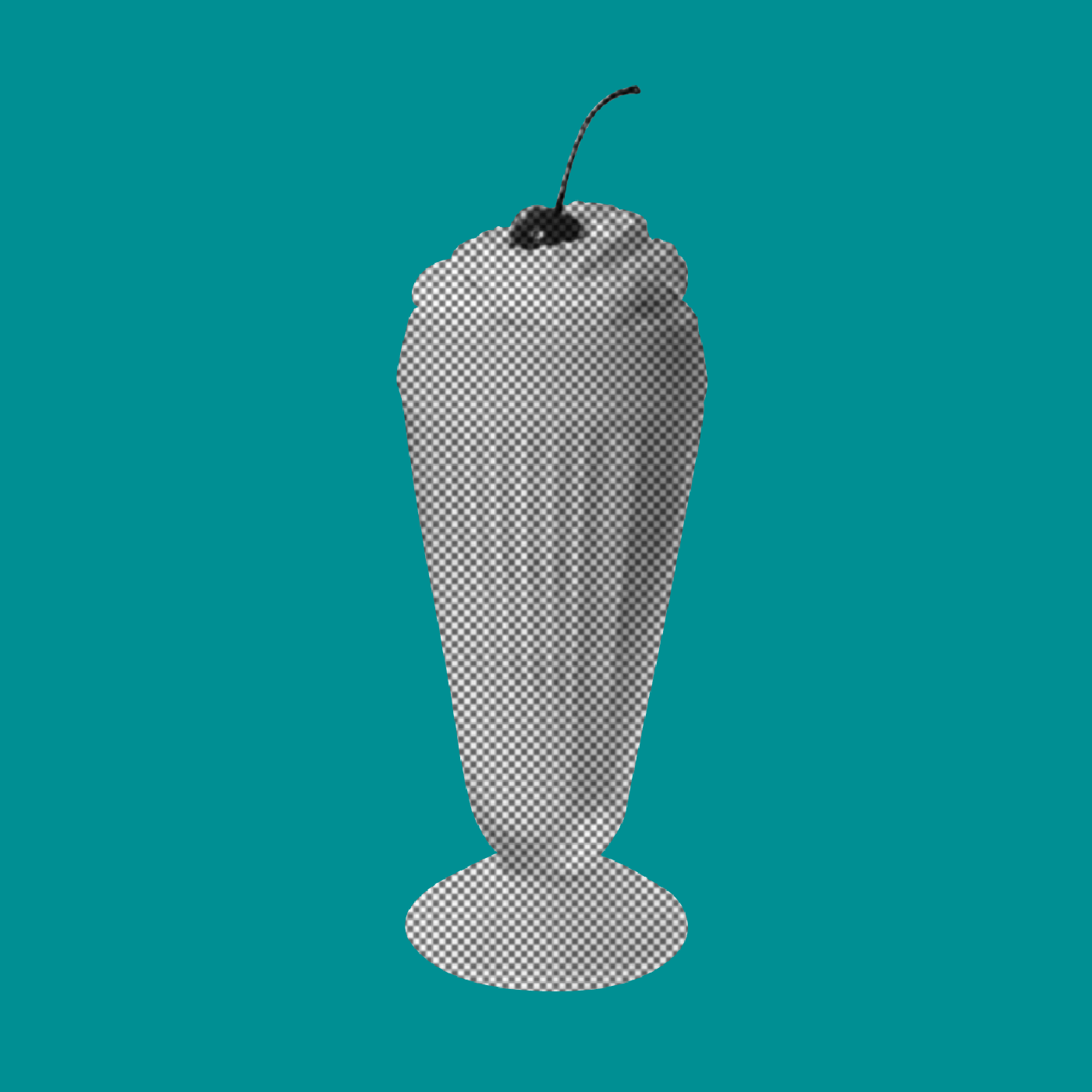 Kurt Nelson PhD and Tim Houlihan