Managing Coronavirus – An Introduction to Weekly Grooves
This is an episode originally produced for Weekly Grooves. We hope you enjoy!
Coronavirus and the disease it's created – Covid-19 – is alive and well and getting stronger every day. How bad is it? It's difficult to say with any certainty in part because it's constantly changing and it's very complex. However, when presented with ambiguous information, our minds draw conclusions based on our biases and the decision-making heuristics our ancient brains rely on.
In this episode, Kurt and Tim discuss an article by friend and leading behavioral scientist, Michael Hallsworth, PhD. Michael leads the North American Behavioural Insights Team and knows a thing or two about behavior change.
In this article, Michael talks about what behavioral science hacks can be applied to reduce the spread of the virus and, hence, Covid-19.
Podcast: Play in new window | Download
AIRDATE: March 17, 2020

EPISODE 119

Podcast: Play in new window | Download
Managing Coronavirus – An Introduction to Weekly Grooves
Featured Guest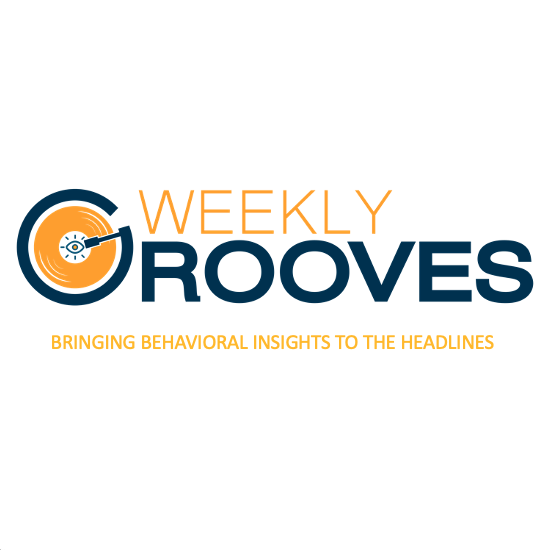 Kurt & Tim