Linda Babcock: Helping Women Build Better Careers at Carnegie Mellon
This is the first in a series featuring researchers from Carnegie Mellon University's Social and Decision Sciences (SDS) department in the Dietrich College of Humanities & Social Sciences. We begin with SDS professor, author, researcher and department chair, Linda Babcock, PhD.
Linda is the James M. Walton Professor of Economics at CMU and a member of the Russell Sage Foundation's Behavioral Economics Roundtable. Linda has served the National Science Foundation and is the founder and faculty director of the non-profit Program for Research and Outreach on Gender Equity in Society (PROGRESS). She's been a visiting professor at the University of Chicago, the Harvard Business School, and the California Institute of Technology.
Linda's research intersects economics and psychology where she focuses on negotiations and dispute resolution. Her work has appeared in the most prestigious economics, industrial relations, psychology, and law journals around the world. Her work has been covered by hundreds of newspapers and magazines in the U.S. and abroad, and she has appeared on numerous television and radio programs discussing her work.
In a recent book with Sara Laschever, Women Don't Ask: Negotiation and the Gender Divide, the authors focus on the importance of women initiating negotiations and the authors explore the societal factors that hold women back from asking for what they want.
In our discussion with Linda, we talked about how working women face more than a glass ceiling, they face something like a labyrinth. We covered the importance of negotiations, and how women need to pay attention to the non-promotable tasks they do at work. And we discussed the importance of interdisciplinary work and the tremendous benefits generated by a department like SDS. Linda shares how great it is that economists, psychologists and astrophysicists sit side-by-side to solve problems in the same department.
In our grooving session, we dive deeper into the practical business applications of Linda's directive for men to stop asking women to do stuff, how the cross-disciplinary groups serve businesses as well as academic institutions, and we revisit her tips on the importance of negotiation and being mindful about what tasks you do at work.
A note of gratitude: We are grateful to Linda for her efforts in coordinating the SDS series. We are also grateful to all the professors who took time to sit with us – we enjoyed each one! In aggregate, this series was a tremendous amount of fun for us to record and publish. Thank you, CMU, and thank you SDS.
Podcast: Play in new window | Download
AIRDATE: April 7, 2019

EPISODE 62

Podcast: Play in new window | Download
Linda Babcock: Helping Women Build Better Careers at Carnegie Mellon
Featured Guest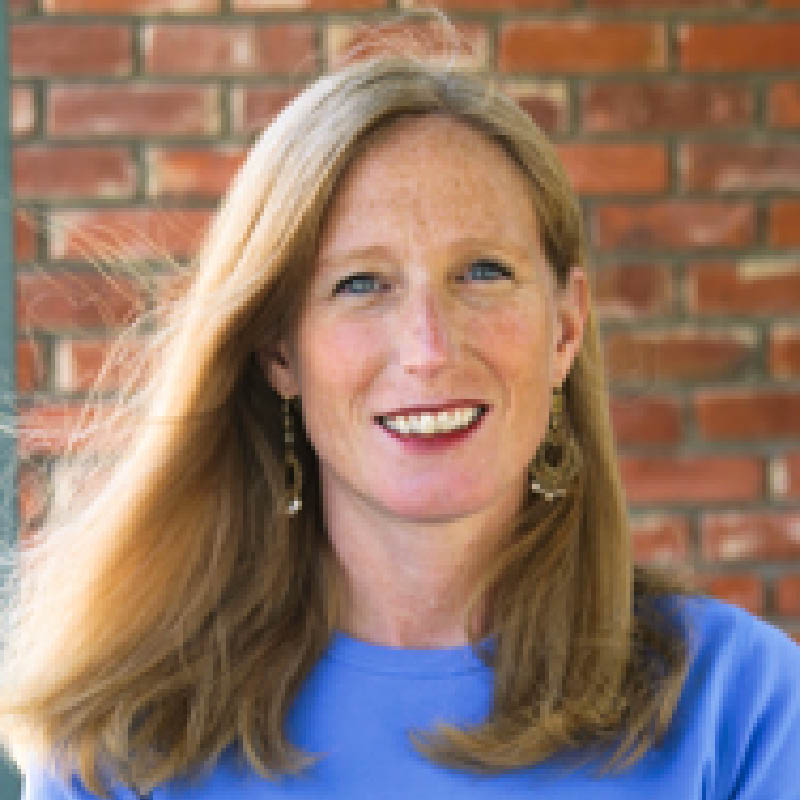 Linda Babcock
Featured Artists
LINKS
Linda Babcock: https://www.cmu.edu/dietrich/sds/people/faculty/linda-babcock.html
Babcock, Linda & Laschever, Sara (2004). Women Don't Ask Negotiation and the Gender Divide, Princeton Press: Princeton, NJ.  https://press.princeton.edu/titles/7575.html
Babcock, Linda & Laschever, Sara (2008). Asking for It: How Women Can Use the Power of Negotiation to Get What They Really Want. Bantam Books: New York City. https://www.goodreads.com/book/show/959775.Ask_for_It
Carnegie Mellon University: https://www.cmu.edu/
CMU Social and Decision Sciences Department: https://www.cmu.edu/dietrich/
Robert Cialdini, PhD: https://www.influenceatwork.com/robert-cialdini-phd/biography/
Eagly, A. H., & Carli, L. L. (2007). Through the labyrinth: The truth about how women become leaders. Boston: Harvard Business School Press. https://hbr.org/product/through-the-labyrinth-the-truth-about-how-women-become-leaders/1691-HBK-ENG
Linda Carli, PhD (Wellsley College): https://www.wellesley.edu/psychology/faculty/carli
Alice Eagly (Northwestern University): https://www.psychology.northwestern.edu/people/faculty/core/profiles/alice-eagly.html
Bruno Mars "That's What I Like" https://www.youtube.com/watch?v=PMivT7MJ41M
Parliament "Bring the Funk" https://www.youtube.com/watch?v=gjKFCYzqq-A
Run DMC "Walk This Way" (Aerosmith cover) https://www.youtube.com/watch?v=4B_UYYPb-Gk
Kurt Nelson: @motivationguru and https://www.linkedin.com/in/kurtwnelson/
Tim Houlihan: @THoulihan and https://www.linkedin.com/in/tim-houlihan-b-e/
Subscribe to Behavioral Grooves: https://behavioralgrooves.podbean.com/