Katy Milkman, PhD: Using Behavior Change for Good
[NOTE: This is a republished episode from #99 in November 2019.]
Katy Milkman is no ordinary behavioral scientist. She's a Professor of Operations, Information and Decisions at Wharton. She has a secondary faculty appointment in the University of Pennsylvania's Medical School in the Department of Medical Ethics and Health Policy. She's Co-Director, with Angela Duckworth, at the non-profit Behavior Change for Good Initiative. She's the host of one of our favorite podcasts, called Choiceology, she is in the middle of writing a book, and she's a Mom and Partner all at the same time!
We are grateful to her for taking time to record a conversation with us about her work on temptation bundling, the sorts of projects she's getting at the Behavior Change for Good organization, and a few tidbits about what her book, coming out in 2021, will have in store for the readers.
Most importantly, Katy shared three important pieces of wisdom about behavior change during our conversation:
Behavior change is hard – cut yourself some slack.
We humans are not built to do the right thing all the time.
Just keep trying.
NOTE: This podcast was recorded before Katy Milkman became a podcast phenom of her own and the audio quality in this episode, to put it diplomatically, lacks sparkle. However, we talked to Katy again in episode 232 and we think you'll the conversation and audio much better there.
Katy Milkman: How to Make Healthy Habits that Actually Last: https://behavioralgrooves.com/episode/katy-milkman-habits-that-last/ 
© 2020 Behavioral Grooves
Podcast: Play in new window | Download
AIRDATE: July 12, 2020

EPISODE 161

Podcast: Play in new window | Download
Katy Milkman, PhD: Using Behavior Change for Good
Featured Guest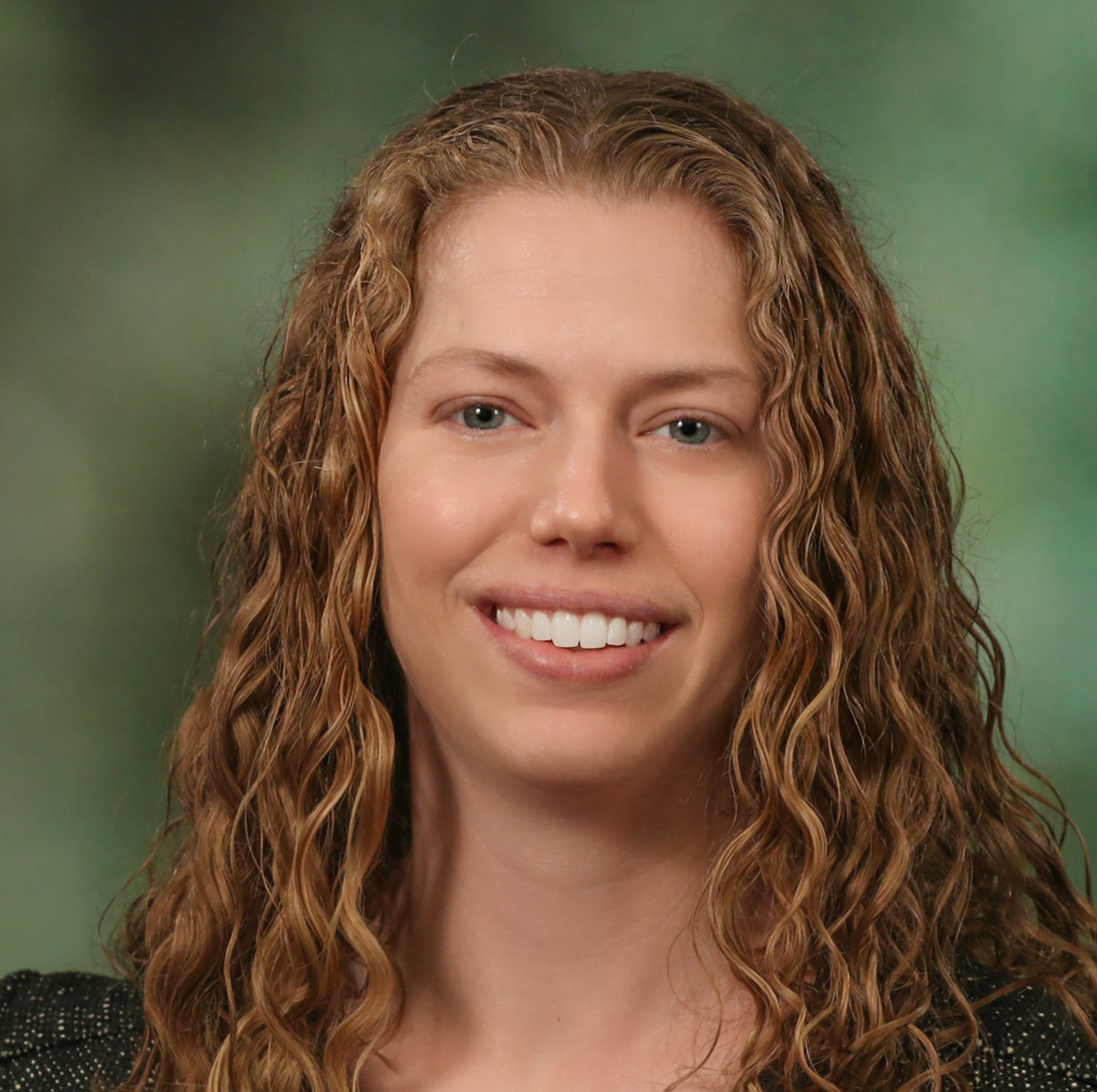 Katy Milkman, PhD