Jonathan Mann: Is it Possible to Design an Experience?
Can you design an experience for someone else? Jonathan Mann, the Vice President of User Experience at Renaissance Learning says, "Umm, not really." Prior to joining Renaissance, Jonathan led user experience teams at Target Corporation and PayPal. And as a practitioner, he's always valued good research to help him, and his teams, deliver better work.
Our discussion centered around the question, "is it possible to design an experience?" Jonathan's research discovered that "an experience" is more than just what we think of as the element that happens in the moment we consider it an experience.
Jonathan reminded us that the totality of "an experience" combines three key elements: the anticipation of the experience, the experience itself, and the memory of the experience. A vacation is a great example of this: we plan and anticipate lots of experiences before we arrive at our destination. Then we are flooded with experiences in the moment, and afterward, we have photos to remind us and memories to interpret our experience after the fact. We know that the remembered self is one of the most important reasons we do anything: how we'll remember it. So why shouldn't we consider it identifying the experience in its broadest sense?
We talked about Jonathan's meeting with Bob Cialdini and how Jonathan's work with Bob's crew brought incredible results to the initiatives they were working on at PayPal. We are always happy to see how nicely behavioral science and business results dovetail.
And maybe most importantly, this episode features a live fingerstyle guitar micro-concert by Jonathan. We asked him about playing and he instantly turned around, grabbed his guitar, and started playing for us. His fingerstyle abilities are very fine, and that part of the recording was nothing short of delightful – in every aspect of the word. Enjoy it!
We hope you enjoy our episode with Jonathan Mann and discover new ways that you can integrate his clever thinking on designing an experience into your own work.
© 2021 Behavioral Grooves
Podcast: Play in new window | Download
AIRDATE: February 28, 2021

EPISODE 207

Podcast: Play in new window | Download
Jonathan Mann: Is it Possible to Design an Experience?
Featured Guest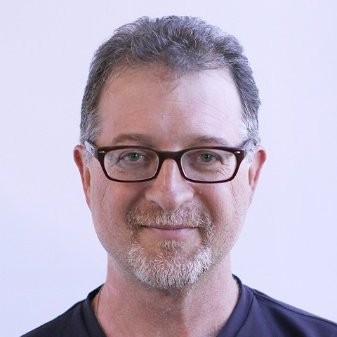 Jonathan Mann