How to Talk to Your Friends About Their Conspiracy Theories with Eric Oliver
Eric Oliver, PhD is a Professor of Political Science at the University of Chicago. Although the majority of his work is squarely in the realm of how we view our political systems and make political decisions, some of his work echoes moral psychology and sociology, and we find it fascinating. And, frankly, some of it is just downright fun to talk about.
Eric's observations come from more than 20 years of research, dozens of peer-reviewed papers, and he is the author of 5 books on political science. We specifically talked about how liberals and conservatives name their children, the rise of intuitionism, having dinner with a sports star rather than a rock star, and of course, he spoke in-depth about conspiracy theories.
Most importantly, he walked us through some key aspects of how to have a conversation with someone who is on the opposite side of the conspiracy-theory belief system and, interestingly enough, it begins with empathy. Listen to the entire episode to hear all his insights and research anecdotes. They'll put a smile on your face as well as fresh ideas into your brain!
We have been fans of his work for some time and are grateful that Eric shared his insights with us. We think you'll become a fan, too, if you're not already one.
© 2020 Behavioral Grooves
Podcast: Play in new window | Download
AIRDATE: September 20, 2020

EPISODE 172

Podcast: Play in new window | Download
How to Talk to Your Friends About Their Conspiracy Theories with Eric Oliver
Featured Guest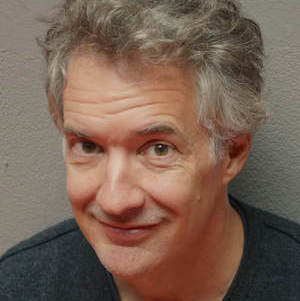 Eric Oliver, PhD
Featured Artists