How Chaning Jang Works Around Not Being WEIRD
Chaning Jang is the CSO of the Busara Center for Behavioral Economics and has helped lead the organization since 2013. He is responsible for strategy, and a portfolio of projects, primarily focused on research. Prior to joining Busara, Chaning worked as an English teacher in the Czech Republic and an equities trader in Los Angeles. Chaning completed a Postdoc at Princeton University in Psychology and Public Affairs, holds a PhD in Economics from the University of Hawai'i with specialization in Behavioral Economics and Development, and a bachelor's in Managerial Economics from the University of California, Davis.  He is also a CFA level II holder.
We spoke to Chaning one night (for him) from his office in Nairobi, Kenya and we focused our discussion on context and how so much of psychological research has been focused in WEIRD countries (Western, Educated, Industrialized, Rich, and Democratic). Because of this focus and how behavior can be linked to cultural and social norms, countries that are not WEIRD are often unable to successfully apply the research that was executed in WEIRD cultures. Chaning is trying to change that.
The work that the Busara Center is doing is important on many levels, the most significant is trying to eliminate poverty at the heart of where it is the worst on earth: Africa. Chaning's work is fascinating, his ideas sparkle with intensity, and his comments are inspiring. We hope you enjoy our conversation with Chaning Jang.
We are grateful to Allison Zelkowitz from Save the Children for connecting us.
© 2021 Behavioral Grooves
Podcast: Play in new window | Download
AIRDATE: January 24, 2021

EPISODE 202

Podcast: Play in new window | Download
How Chaning Jang Works Around Not Being WEIRD
Featured Guest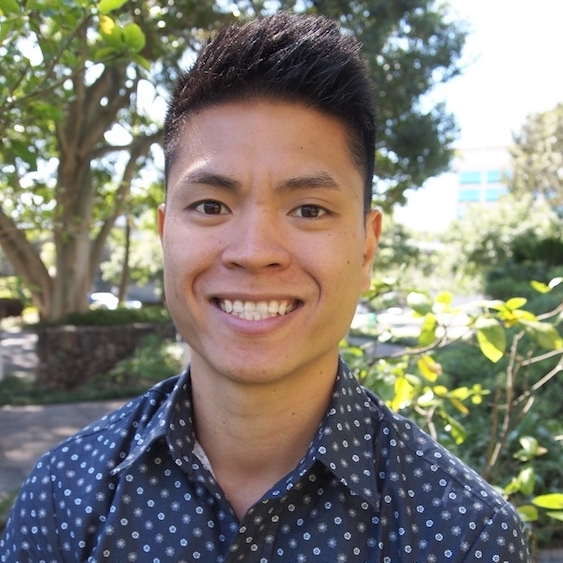 Chaning Jang