Grooving: Where Will You Live if You WFH?
We saw an article in the Wall Street Journal titled "When Workers Can Live Anywhere, Many Ask: Why Do I Live Here?" and it got us thinking. Millions of white-collar workers have been displaced from their offices and are being told they are on indefinite work-from-home status. And many of those workers are opting to leave the big cities where the virus has been most aggressive.
In addition to the temporary exodus to more rural settings, some people are leaving big cities to find permanent solace in the countryside.
This got us thinking about how humans are predictably irrational about decisions about their futures. The biases about future happiness go hand in hand with changing where you live.
The article that got us thinking about this was written by Rachel Feintzeig and Ben Eisen. Together, they do a great job of assembling data on the movement during the heart of the crisis and notes that even with a major recession hitting the global economy, many people feel the need to move.
© 2020 Behavioral Grooves
Podcast: Play in new window | Download
AIRDATE: June 21, 2020

EPISODE 157

Podcast: Play in new window | Download
Grooving: Where Will You Live if You WFH?
Featured Guest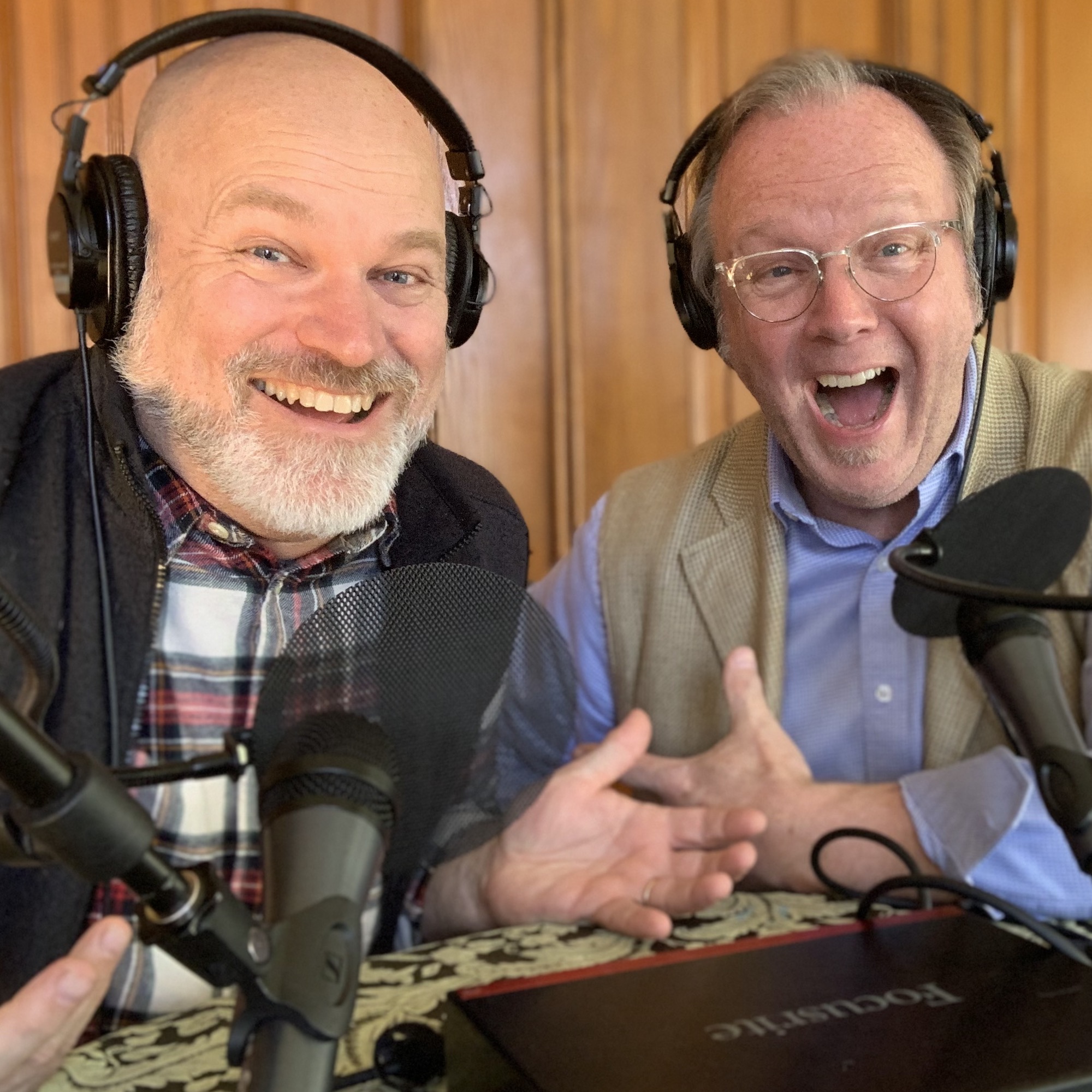 Kurt Nelson, PhD & Tim Houlihan
LINKS
"When Workers Can Live Anywhere, Many Ask: Why Do I Live Here?" from the Wall Street Journal, June 17, 2020: https://www.wsj.com/articles/when-workers-can-live-anywhere-many-ask-why-do-i-live-here-11592386201
"Is It Time to Let Employees Work from Anywhere?" by Prithwiraj (Raj) Choudhury, Barbara Z. Larson and Cirrus Foroughi, August 14, 2019, in HBR: https://hbr.org/2019/08/is-it-time-to-let-employees-work-from-anywhere
Remote Work Statistics: Shifting Norms and Expectations from February 2020: https://www.flexjobs.com/blog/post/remote-work-statistics/#:~:text=Remote%20Work%20Is%20Increasing&text=Over%20the%20last%20five%20years,or%203.4%25%20of%20the%20population.
"U.S. Workers Discovering Affinity for Remote Work," Gallup Polls, April 3, 2020: https://news.gallup.com/poll/306695/workers-discovering-affinity-remote-work.aspx
Schkade, D. A., & Kahneman, D. (1998). Does Living in California Make People Happy? A Focusing Illusion in Judgments of Life Satisfaction. Psychological Science, 9(5), 340–346. https://doi.org/10.1111/1467-9280.00066
"The evolution of decision and experienced utilities" by Robson and Samuelson, Theoretical Economics, September 2011: https://onlinelibrary.wiley.com/doi/abs/10.3982/TE800
Dan Buettner: On Quality of Life, "Thrive": https://www.wbur.org/npr/131571885/how-to-thrive-dan-buettner-s-secrets-of-happiness
Dan Gilbert: On Predicting Future Happiness. https://positivepsychology.com/daniel-gilbert-research/#:~:text=Daniel%20Gilbert%20completed%20his%20Ph,emotional%20state%20in%20the%20future.
George Loewenstein, Ted O'Donoghue & Matthew Rabin on Projection Bias: https://www.cmu.edu/dietrich/sds/docs/loewenstein/projectionbias.pdf