Grooving: The Uber Science Symposium
On May 3, 2019, Kurt and Tim attended an invitation-only Science Symposium featuring a track on behavioral science at the San Francisco headquarters of human and food transportation giant Uber. During the one-day assembly, we sat in on presentations delivered by academic researchers from UCLA, University of British Columbia, University of California San Diego, Dartmouth, Cornell, Columbia University and Stanford, among others. We also heard from practitioners of applied behavioral sciences who work at Facebook, Morningstar, TruFit, Cerego, Ipsos, Maritz, and, of course, Uber.
Kurt and Tim were exposed to a massive amount of new research data, new insights into human behavior from both academic and corporate fieldwork, as well as exciting hallway conversations with people that we wanted to share with you. We nabbed a few quick recordings during the breaks and, regrettably, there are times when the background noise is pretty high. (Our apologies.)
We are grateful to Candace Hogan, a leader of applied behavioral science at Uber, for inviting us and we appreciate the effort that Uber is expending to integrate behavioral sciences with their business model and to share them with us.
Podcast: Play in new window | Download
AIRDATE: May 15, 2019

EPISODE 70

Podcast: Play in new window | Download
Grooving: The Uber Science Symposium
Featured Guest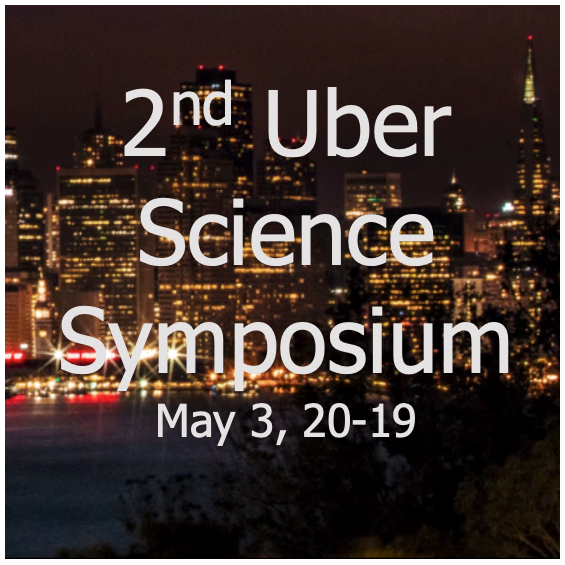 Uber Science Symposium