Grooving on Our Favorite Podcast Episodes of 2019
Too often, in our estimation, people make recommendations to us with the intent to improve our life but the effect on us is the opposite of that. Rather than completely engaging us, some recommendations or pieces of advice actually overpower any enthusiasm we might for following up. This is especially true when the recommendation is too big to get our heads around.
Casual comments like, "Oh, you should read that book," or, "You should go to Malaysia," or, "You should check out that podcast series," are often too much for us to process. They're all well-intended, and could be terrific recommendations, but thinking about starting a massive new book in an already jam-packed life can be the opposite of engaging: sometimes, it's demotivating.
So in this Grooving Session, we use a behavioral science hack to START SMALL and we're recommending our favorite podcast episodes (produced by other podcasters!) to our listeners. We think you'll like these specific podcast episodes by some of our favorite hosts on some of our favorite topics. And because they're itty-bitty single episodes, we hope you can start small and check some of them out in the links below.
Coming soon! We are launching a new podcast (a new channel in the podcaster's vernacular) and it's called Weekly Grooves. Weekly Grooves will be a weekly review of topical issues in the media during the week done through a behavioral science commentary. This will launch in late January 2020, and we hope you'll check it out.
Please take 23 seconds right now to give us a rating. A review only takes 57 seconds, so you can do that, too! Reviews and 5-star ratings play a positive role in getting Behavioral Grooves promoted to new listeners when they're out browsing for an interesting behavioral science podcast.
As always, thanks for listening and we hope you enjoy lots of great episodes from other podcasters!
© 2020 Behavioral Grooves
Podcast: Play in new window | Download
AIRDATE: January 12, 2020

EPISODE 108

Podcast: Play in new window | Download
Grooving on Our Favorite Podcast Episodes of 2019
Featured Guest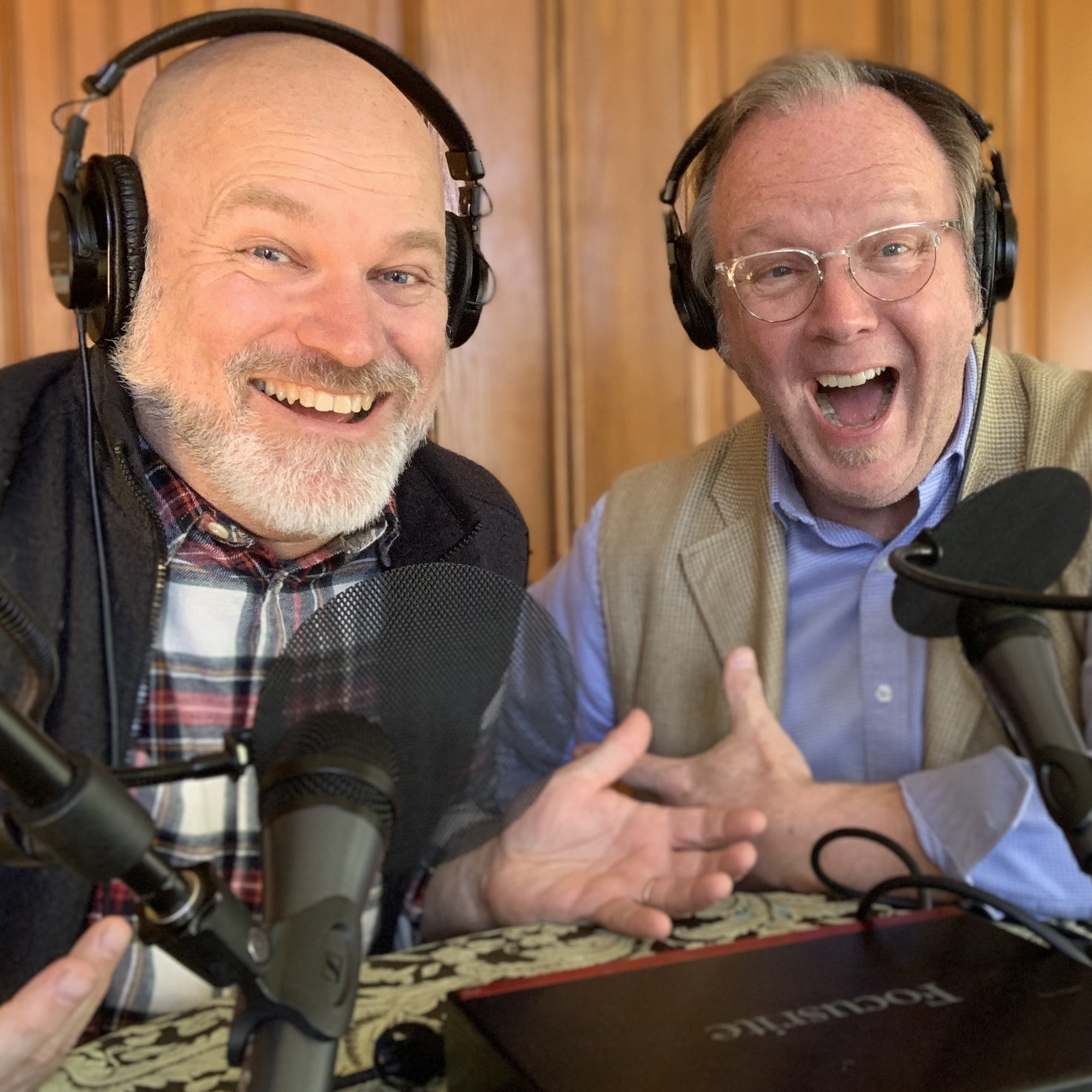 Kurt & Tim