Grooving on Cheating: Kurt, Tim, Christian Hunt, and Koen Smets
Cheating is all around us. Is it on rise? It appears to be so, but why? Christian Hunt, the founder and host of Human Risk Podcast, and Koen Smets, a London-based behavioral scientist, discuss the dodgy travails of the human condition using examples of cheating in chess, walleye fishing, cycling, and even among behavioral scientists.
Join us for an invigorating discussion on why we cheat – and we all do – from Abbey Road Studios in London.
Podcast: Play in new window | Download
AIRDATE: November 4, 2022

EPISODE 326

Podcast: Play in new window | Download
Grooving on Cheating: Kurt, Tim, Christian Hunt, and Koen Smets
Featured Guest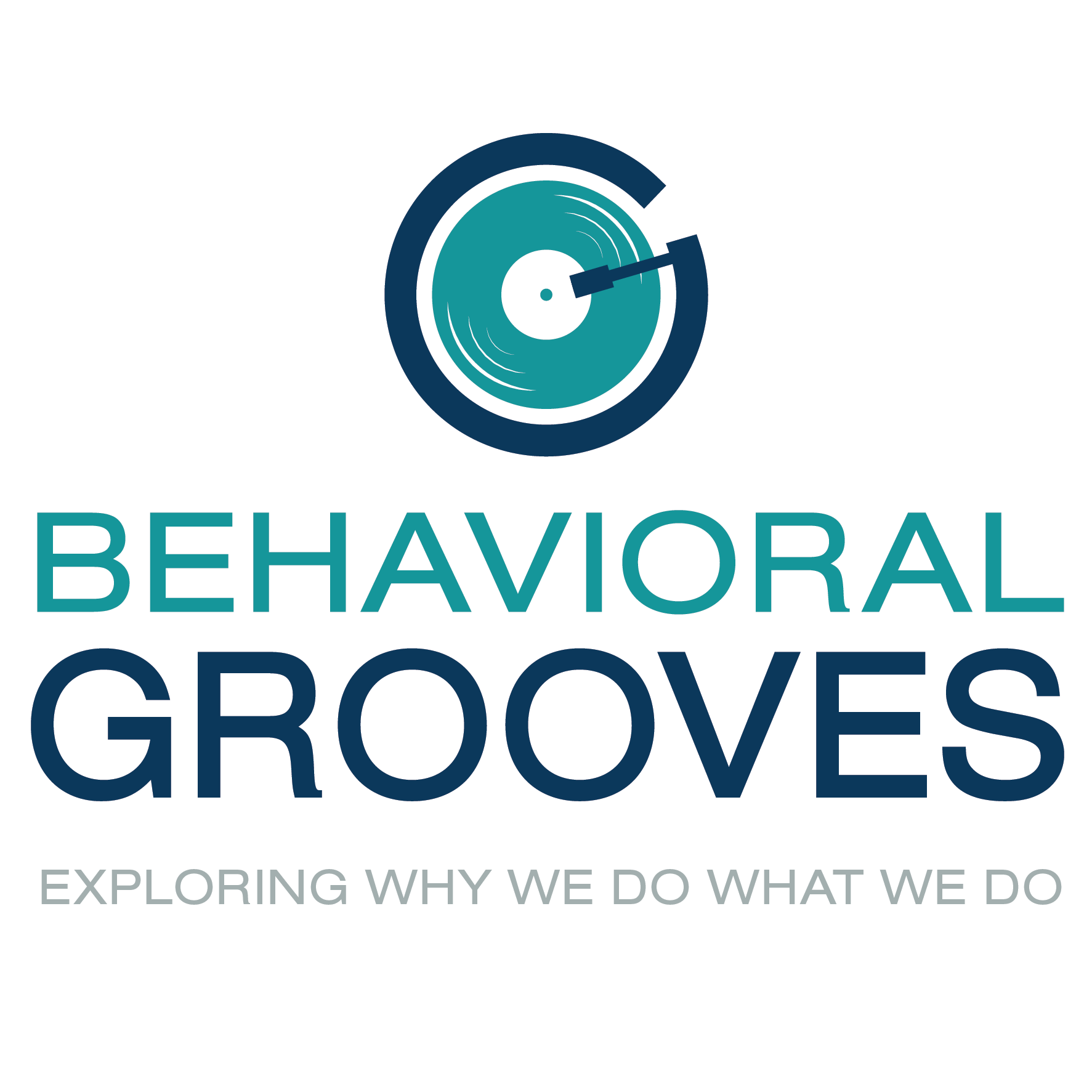 Christian Hunt and Koen Smets