Why We Work At Our Best, When We Feel At Our Best with Larry Senn
Today's guest is Dr. Larry Senn, PhD, a pioneer in the field of corporate culture. He founded Senn Delaney as a culture shaping firm back in 1978, based on his principle that organizations become shadows of their leaders. Larry works with CEO teams and organizations from top to bottom to create the behaviors needed to support strategies and enhance business results.  And he was recently named "The Father of Corporate Culture" by CEO Forum magazine.
Larry is also author of The Mood Elevator: Take Charge of Your Feelings, Become a Better You, which is a way of exploring your moods, and resetting them.
One way that Larry resets his mood? By listening to music! We love how Larry uses music as a way of motivating and resetting the mood and we talk to Larry about his personal music choices. Doing things that quieten your mind and becoming more peaceful, is one of Larry's Mood Elevator tools to help change your perspective.
The purpose in Larry's life has always been to help people live their best version of themselves: mentally, emotionally, physically and spiritually. He also believes that to be a good leader, you first have to take care of yourself. And he certainly practices what he preaches! Larry runs regularly to keep his body physically fit and enjoys competing in triathlons and bodyboarding with his son.
We have edited this episode in a slightly different style. Instead of the normal format of discussing the interview in our Grooving Session at the end of the show, Kurt and Tim pause the interview throughout and take a few minutes to highlight some of Larry's key take-away points. Let us know if you enjoyed this different format on Twitter @behavioralgroov or drop us an email at info@behavioralgrooves.com.
Topics We Discuss with Larry Senn
(3:48) Welcome and speed round questions
(5:14) Why is Larry fascinated by peak human performance?
(8:10) Can you engineer an epiphany?
(13:27) How Larry was influenced by Kurt Lewin's organizational behavior work
(16:05) Influencing cultural change in large organizations
(19:28) The power of purpose
(20:48) What is The Mood Elevator?
(27:47) Why Larry keeps a gratitude journal
(35:08) How to start a gratitude journal
(38:10) How Larry cares for his physical and mental wellbeing
(41:43) Owning your feelings
(44:25) What are the biggest challenges facing corporate culture?
(51:27) How Larry lifts his mood with music
Other Episodes You Will Enjoy
Episode 220: How Do You Become Influential? Jon Levy Reveals His Surprising Secrets https://behavioralgrooves.com/episode/how-to-be-influential-jon-levy/
Episode 226: The Power Of Unity: Robert Cialdini Expands His Best Selling Book Influence https://behavioralgrooves.com/episode/cialdini-unity-in-influence/
Episode 222: How Delusions Can Actually Be Useful: Shankar Vedantam Reveals How https://behavioralgrooves.com/episode/shankar-vedantam-useful-delusions/
Podcast: Play in new window | Download
AIRDATE: June 23, 2021

EPISODE 231

Podcast: Play in new window | Download
Why We Work At Our Best, When We Feel At Our Best with Larry Senn
Featured Guest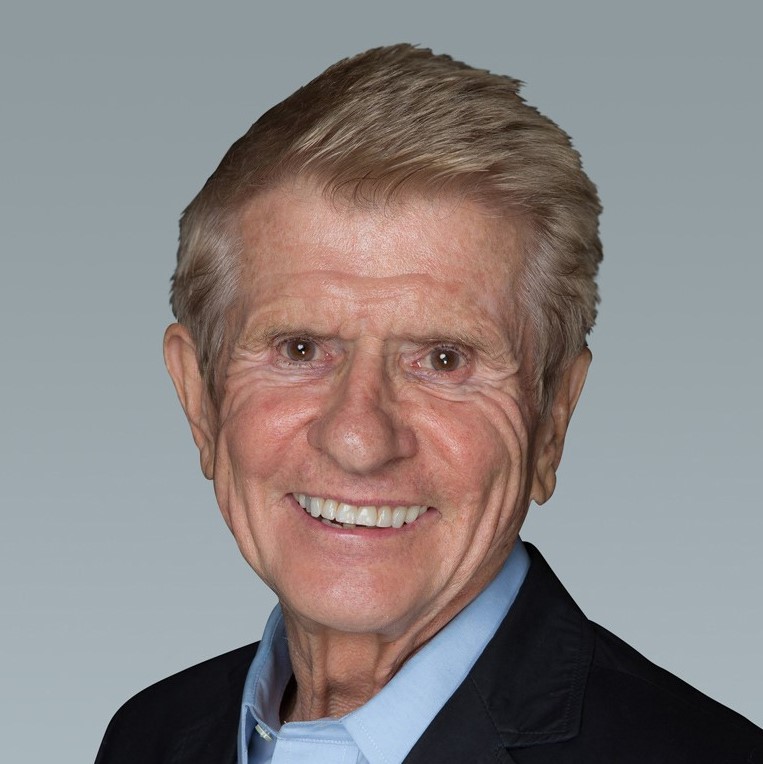 Dr Larry Senn PhD