Dan Hill, PhD: On the Facial Coding of Trump, Hendrix, Prince, Gretzky and the Beatles
Dan Hill, PhD is an internationally recognized expert on the role of emotions in politics, business, sports, and popular culture. He pioneered the use of facial coding (the analysis of facial expressions) in market research and has done work for over half of the world's top 100 consumer-oriented companies. He's even received seven U.S. patents related to facial coding and he is an author on top of that.
We talked to Dan about one of his recent books called Famous Faces Decoded: A Guidebook for Reading Others. Unless you've never been lied to in your life, you know that words don't tell the whole story: our faces often give away our true emotions. Frankly, we needed a break from our series on the coronavirus and Dan was just the balm we were looking for.
Dan shares humous anecdotes and insights into the real emotions of the Beatles, Jimi Hendrix, Prince, Michael Jordan, Scottie Pippen, and you may imagine, Donald Trump. And in our grooving session, Kurt and Tim explore the potential evolutionary reasons for our conscious minds' poor processing of facial expressions on others.
© 2020 Behavioral Grooves
Podcast: Play in new window | Download
AIRDATE: May 31, 2020

EPISODE 151

Podcast: Play in new window | Download
Dan Hill, PhD: On the Facial Coding of Trump, Hendrix, Prince, Gretzky and the Beatles
Featured Guest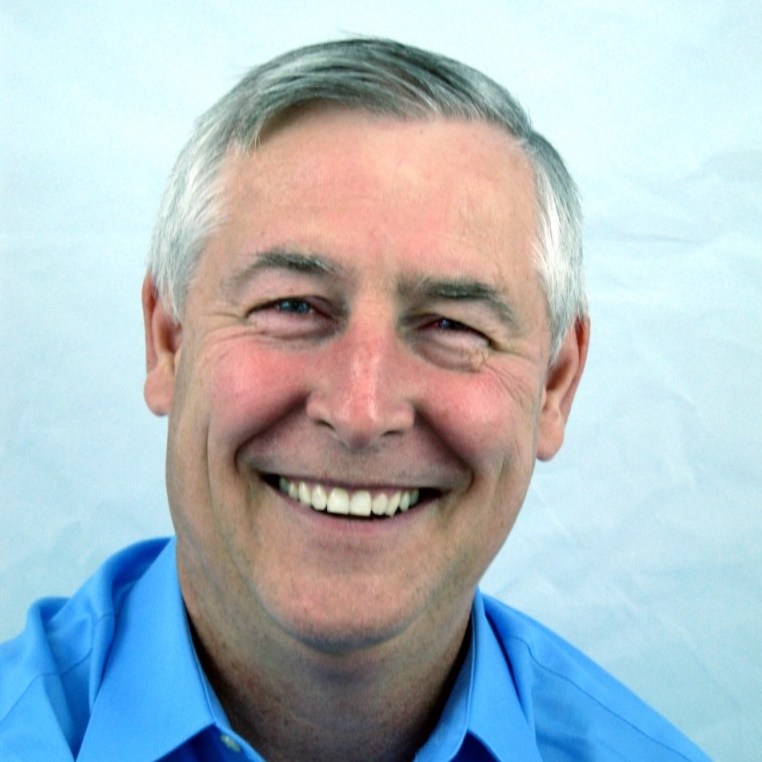 Dan Hill, PhD
Featured Artists