Education: The Path to a More Prosperous Life with Sarita Parikh
Sarita Parikh is the Senior Director of Consumer Experience and Strategy at GED Testing Service, a business that helps adults use education as a path to a better life. The GED, or General Education Development, is a series of tests administered in the United States and Canada to give credentials to those who don't matriculate through high school the same footing as those who did.
We talked about how completion rates are low. They hover around 20%, so there's plenty of room to grow; however, the factors influencing completion are complex. Making the tests easy to find and removing cost were not enough. Social issues and self-identities needed to be addressed to positively impact completion rates. In this episode, Sarita shares her frustrations in developing interventions that failed and how a new model that she and her team developed is finally driving improvements in completion rates. We discussed the myths that are commonly held about people taking the GED and that part of the conversation was simply mind-blowing. Of course, we talked about music. Sarita's complex musical tastes range from Beyoncé to Vampire Weekend. (PS: Have you ever visited either of these websites? You've GOT to check them out!) So, we urge you to take a listen to Sarita as she shares her secrets to applying behavioral interventions at scale.
Finally, we'd love it if you'd forward this episode (or any of your favorite episodes) to a friend. You've probably got someone you like to talk to about psychology and behavioral sciences…please share this with them to grow our community.
Behavioral Grooves
Podcast: Play in new window | Download
AIRDATE: September 26, 2018

EPISODE 30

Podcast: Play in new window | Download
Education: The Path to a More Prosperous Life with Sarita Parikh
Featured Guest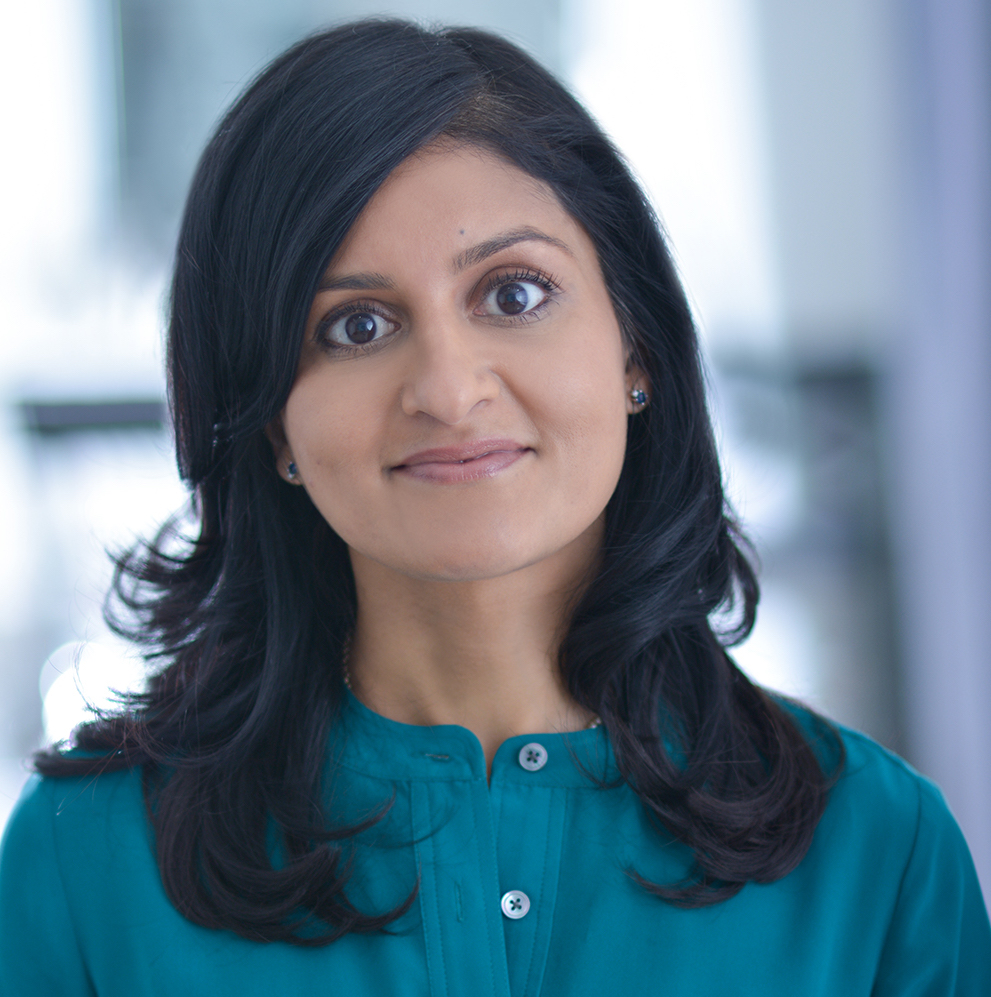 Sarita Parikh