Covid-19 Crisis: Stephen Curtis on Neuroplasticity and Creating the Ideal
Stephen Curtis, PhD is a Clinical Psychologist with a doctorate in Neuroscience Experimental Psychology. He specializes in Performance Psychology with professional and college athletes, musicians, and corporate leaders to help them reach their highest levels of performance.
Steve is the author of the proprietary Clarity Survey which has become a business research best practice instrument with Fortune 500 companies. Clarity uses common language answers to detect what consumers and employees consider their ideal CX and EX experiences, and in so doing, it offers tremendous insights for business leaders.
In this episode, we focused on the ways in which our brain literally changes as we reinforce particular behaviors, as described by Hebb's Law, and the enormous benefit of neuroplasticity. We also discussed the impact that BHAG's (big hairy audacious goals) have on the frontal polar cortex of the brain and how it's those monstrous goals that engage our imaginations, emotions, and as a result, our behaviors.
Most importantly, Steve shared with us one of the greatest tips for life and work: practicing how to calm yourself. This was a terrific insight that upended years of rehearsing for musical performances and business presentations with a critical message: spend more time practicing how to be calm in uncertain situations.
© 2020 Behavioral Grooves
Podcast: Play in new window | Download
AIRDATE: May 19, 2020

EPISODE 148

Podcast: Play in new window | Download
Covid-19 Crisis: Stephen Curtis on Neuroplasticity and Creating the Ideal
Featured Guest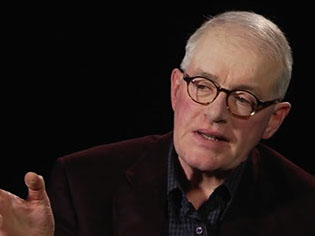 Stephen Curtis, PhD