Covid-19 Crisis: Mariel Beasley on Increasing Short Term Savings During the Crisis
Mariel Beasley is the Co-Director of the Common Cents Lab at the Center for Advanced Hindsight at Duke University. She works on applications of behavioral research, primarily in the financial services sector and public policy arena. She holds a Master of Public Policy degree from Duke University and her previous work experience includes a variety of nonprofits and charitable foundations.
As the leader of Common Cents Lab, she often develops partnerships with financial institutions to put behavioral science to good use through improving products, services and experiences for low-to-moderate households.
We talked to Mariel about their work with low-to-middle-income households and the way the crisis is impacting them in ways that are not making headlines. Specifically, short-term savings rates are changing because so many households were caught flat-footed by mass layoffs, furloughs, and pay reductions. We also talked about how behavioral science helps us all to see problems better and gives us the tools to make better changes.
We also discussed upward and downward social comparisons that occur when peeking into the homes of coworkers on video calls, and about expectations for productivity might change as a result of our massive work-from-home experience.
We hope you enjoy our conversation with Mariel.
© 2020 Behavioral Grooves
Podcast: Play in new window | Download
AIRDATE: May 13, 2020

EPISODE 146

Podcast: Play in new window | Download
Covid-19 Crisis: Mariel Beasley on Increasing Short Term Savings During the Crisis
Featured Guest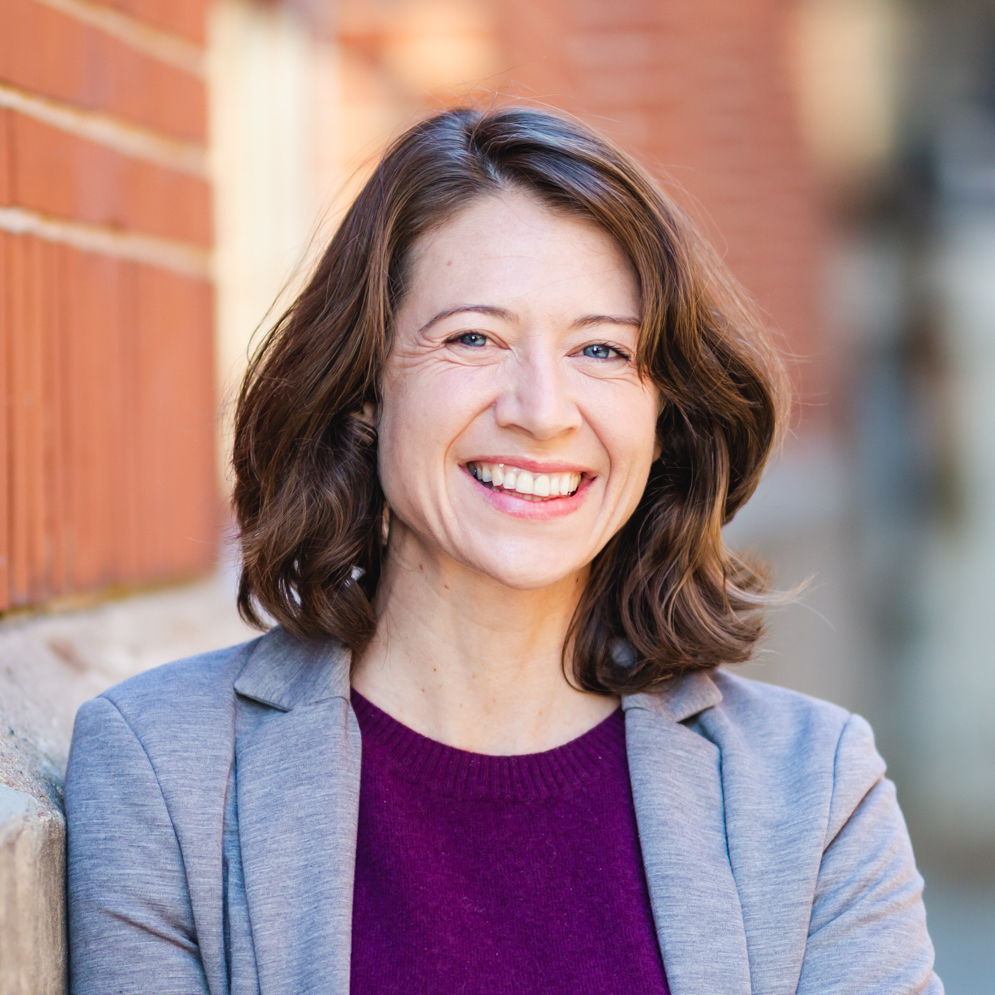 Mariel Beasley