Covid-19 Crisis: Kristen Berman on Remote Work, Quaranteams and Marinades
Kristen Berman is the co-founder of Irrational Labs and co-founder and principal at Common Cents Lab,  a non-profit behavioral consulting company, with Dan Ariely. They work focuses on the financial well-being of low-to-middle-income Americans.
She was also on the founding team for the behavioral economics group at Google and hosts one of the top behavioral change conferences globally, StartupOnomics. She co-authored a series of workbooks (with Dan Ariely) called Hacking Human Nature for Good: A Practical Guide to Changing Behavior.
Our conversation with Kristen began with some straightforward tips on boosting productivity while working in isolation, including intentional coordination and informal things like virtual lunch meetings. And she pointed out how too many emails and Zoom meetings crowd out time to think, analyze and, well, work.
She also suggested a framework for creating "Quaranteams" and how we need to develop new social norms on how non-nuclear families can work and play together.
We're wondering if listeners have ideas on why SKYPE was blown out of the water by Zoom? Let us know!
We hope you enjoy the conversation with Kristen.
Connect with Kurt and Tim
Kurt Nelson, PhD: @WhatMotivates  e-mail: kurt@lanterngroup.com
Tim Houlihan: @THoulihan  e-mail: tim@behavioralchemy.com
Lantern Group: http://lanterngroup.com/
Behavior Alchemy: https://www.behavioralchemy.com/
Behavioral Grooves: https://bgrooves.wpengine.com/
Patreon Site for Behavioral Grooves: https://www.patreon.com/behavioralgrooves
Other Episodes For You
Covid-19 Crisis: Aline Holzwarth On Our Behavioral Immune System
https://behavioralgrooves.com/episode/covid-19-crisis-aline-holzwarth-on-our-behavioral-immune-system/
Covid-19 Crisis: Caroline Webb, Senior Advisor At Mckinsey, On The Value Of Where We Place Our Attention And Amplifying Certainty
https://behavioralgrooves.com/episode/covid-19-crisis-caroline-webb-phd-on-the-value-of-where-we-place-our-attention-and-amplifying-certainty/ 
Coronavirus & Behavioral Science
Selected Links: The Behavioral Sice of Coronavirus: https://behavioralscientist.org/selected-links-the-behavioral-science-of-the-coronavirus-covid-19/
Why no one is reading your coronavirus email: https://edition.cnn.com/2020/03/13/opinions/coronavirus-emails-effective-messaging-rogers/index.html
Handwashing can stop a virus, so why don't we do it?: https://behavioralscientist.org/handwashing-can-stop-a-virus-so-why-dont-we-do-it-coronavirus-covid-19/
The behavioral science of handwashing: https://think.ing.com/articles/the-behavioural-science-of-hand-washing/
Ideas 42: The Behavioral Side of COVID-19 here: https://ideas42.org/covid19/
Greater Good: https://twitter.com/GreaterGoodSC
© 2020 Behavioral Grooves
Podcast: Play in new window | Download
AIRDATE: May 24, 2020

EPISODE 149

Podcast: Play in new window | Download
Covid-19 Crisis: Kristen Berman on Remote Work, Quaranteams and Marinades
Featured Guest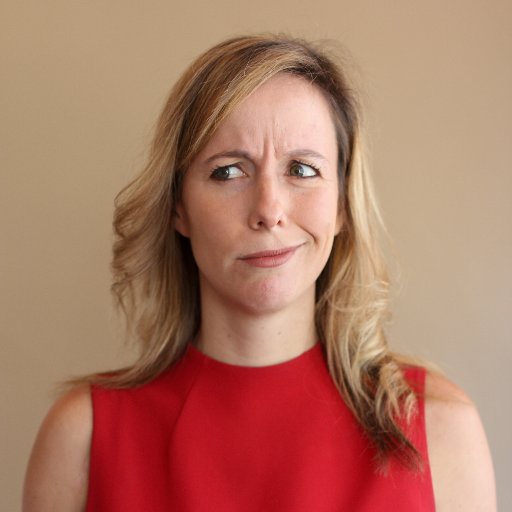 Kristen Berman