Covid-19 Crisis: Kaveh Yazdifard on Uniting Innovators from Tehran
Kaveh Yazdifard is the Chief Innovation Officer at Sahab Pardaz located in Tehran, Iran. He is also the Director of Urban Innovation for the city and COO of Avatech Accelerator, a firm focused on empowering business startups through a values-driven culture.
While much of Kaveh's work is focused on collaborating and creating value through Innovation, we were particularly interested in speaking with him about the way he applies Cognitive Psychology and Data Science to his work.
And at this writing, Kaveh and his teams are developing initiatives in Iran to help individuals and businesses survive the uncertainty and ambiguity of the crisis. And we found this particularly interesting.
Of all of the business ideas that were exchanged, we landed on a particularly provocative comment: Happiness is overrated. During this time, it caused us to stop and ponder a bit. Maybe you will, too.
Podcast: Play in new window | Download
AIRDATE: May 5, 2020

EPISODE 144

Podcast: Play in new window | Download
Covid-19 Crisis: Kaveh Yazdifard on Uniting Innovators from Tehran
Featured Guest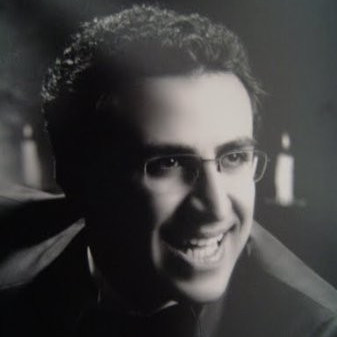 Kaveh Yazdifard