Covid-19 Crisis: Jules Nolan on The Kids are Alright – Insights on Coping Through the Crisis
Jules Nolan, PhD is a psychologist, speaker, and author. She is the president of the Minnesota School Psychology Association and chairwoman for the Human Diversity Committee for the International School Psychology Association.
Her research, which has been conducted and published internationally, focuses on behavior, achievement, and wellbeing for school-aged children. She consults with parents and educators on how to manage family life and classrooms to help all children thrive.
We talked to Jules to get her thoughts into how she assists families with the unfamiliar experience of being together constantly. Jules delivered insightful comments, terrific research references, and relevant tips on what real families can do at this time.
If you're a parent, you'll benefit from her real-world directives; and if you're a teacher, you're likely to pick up some tips that could make your own virtual work a little less stressful.
© 2020 Behavioral Grooves
Podcast: Play in new window | Download
AIRDATE: May 1, 2020

EPISODE 142

Podcast: Play in new window | Download
Covid-19 Crisis: Jules Nolan on The Kids are Alright – Insights on Coping Through the Crisis
Featured Guest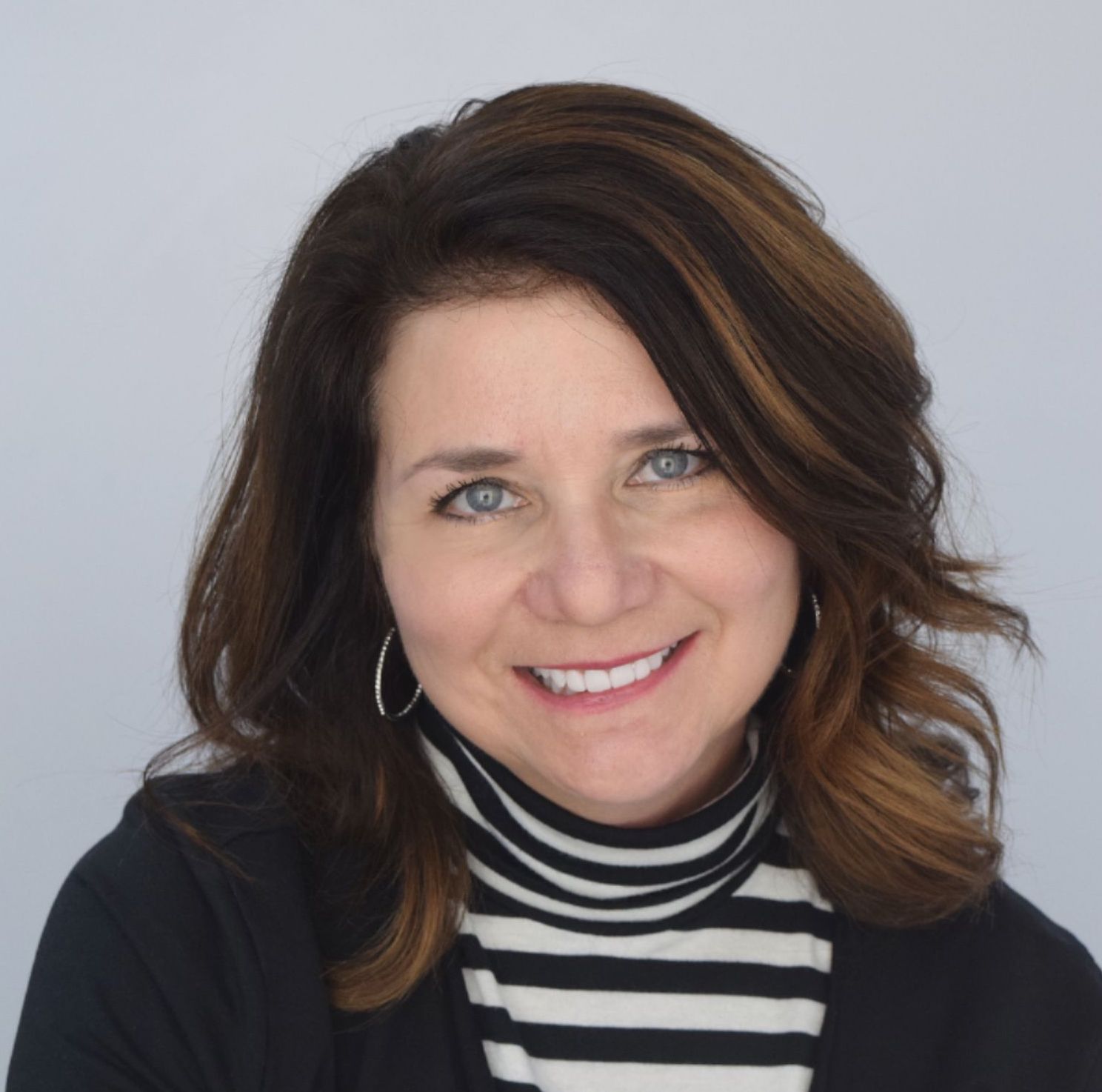 Jules Nolan, PhD