Covid-19 Crisis: Howard Friedman, PhD on The Value of Human Life
Howard Friedman is a data scientist, health economist, and writer with decades of experience in both the private and public sectors, as well as academia. He is widely known for his work as a statistical modeler and he currently lives in New York City and teaches at Columbia University.
Howard's new book, Ultimate Price: The Value We Place on Life, is about how the monetary values assigned to our lives by governments, medical professionals, and insurers can determine who will survive during times of crisis.
We talked to Howard about different models for the valuation of human life and how the crisis has revealed many opportunities for improvement.  The conversation's content is sobering, but Howard keeps things light, whenever possible. We hope you'll enjoy listening as much as we did.
© 2020 Behavioral Grooves
Podcast: Play in new window | Download
AIRDATE: June 7, 2020

EPISODE 154

Podcast: Play in new window | Download
Covid-19 Crisis: Howard Friedman, PhD on The Value of Human Life
Featured Guest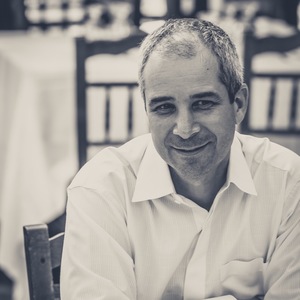 Howard Friedman, PhD