Covid-19 Crisis: Elizabeth Gilbert, PhD on Adaptability, Imaginal Exposure and Lists
Elizabeth Gilbert, PhD is the Head of Research at PsychologyCompass, a content platform that uses insights from psychology and neuroscience to teach people how to be happier and more productive. She has a PhD in social psychology from the University of Virginia and a postdoctoral fellowship at the Medical University of South Carolina. And she's been engaged in the replication of studies that were, on one level or another, considered questionable.
We talked with Elizabeth about her work on Imaginal Exposure, the process of imagining your worst fears to overcome those very concerns and how they might prove relevant in such uncertain times as these. We also discussed human's native power of adaptability and the tremendous benefits of making lists – again, the payoff during uncertain times is even greater.
Elizabeth's comments combined her work as a researcher and her role as a mother in the most authentic ways and we thoroughly enjoyed our conversation with her. We hope you will, too.
© 2020 Behavioral Grooves
Podcast: Play in new window | Download
AIRDATE: June 19, 2020

EPISODE 156

Podcast: Play in new window | Download
Covid-19 Crisis: Elizabeth Gilbert, PhD on Adaptability, Imaginal Exposure and Lists
Featured Guest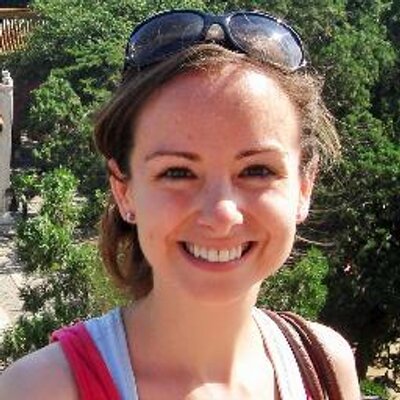 Elizabeth Gilbert, PhD