Covid-19 Crisis: Chris Pfeiffer on Tips for Adjusting Sales Comp Plans
Chris Pfeiffer is a Senior Business Analyst at Tegra Analytics. Chris specializes in salesforce effectiveness in the life science industry, which includes incentive compensation, targeting and segmentation, sales force sizing and optimization, statistical analysis, and business intelligence.
Chris graduated from The Johns Hopkins University, where he received his Master of Science in Government Analytics, and La Salle University, where he received his Bachelor of Science in Business Administration (major in Finance with a minor in Economics).
We spoke to Chris about some of the challenges brought on by the coronavirus crisis. We discussed sales quotas and sales compensation in an era where nearly nothing can be forecasted because there is nothing "business as usual" about our world today. He offered some excellent tips on how sales leaders can help manage their way through these uncharted waters.
© 2020 Behavioral Grooves
Podcast: Play in new window | Download
AIRDATE: June 3, 2020

EPISODE 152

Podcast: Play in new window | Download
Covid-19 Crisis: Chris Pfeiffer on Tips for Adjusting Sales Comp Plans
Featured Guest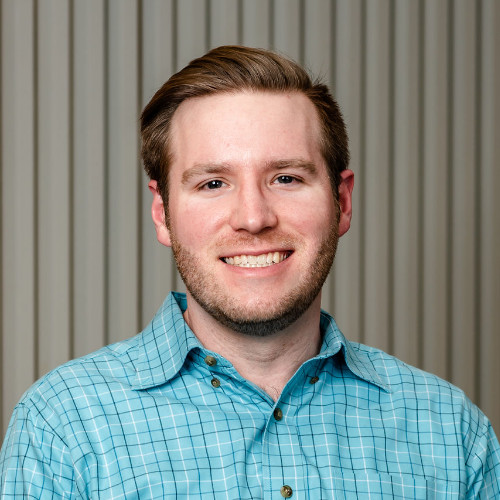 Chris Pfeiffer