Covid-19 Crisis: Brad Shuck, PhD on Pausing, Building Capacity and "Not Business as Usual"
Brad Shuck, PhD is an Associate Professor in the Department of Educational Leadership, Evaluation and Organizational Development at the University of Louisville. He is also the Program Director of the Center for Human Resource and Organizational Development. Brad has been researching employee engagement for many years and is a featured speaker at conferences on employee engagement around the world.
Talking to Brad was like having a friendly counselor talk you off the ledge while we covered meaningful topics starting with the fact that this is definitely NOT business as usual. His take on intentionality, deliberate action and boundaries was novel and we were intrigued by some new research he's completing on capacity (for time, energy and resources).
We're grateful for Brad's insights and calming delivery in a very unsettling time.
© 2020 Behavioral Grooves
Podcast: Play in new window | Download
AIRDATE: April 1, 2020

EPISODE 130

Podcast: Play in new window | Download
Covid-19 Crisis: Brad Shuck, PhD on Pausing, Building Capacity and "Not Business as Usual"
Featured Guest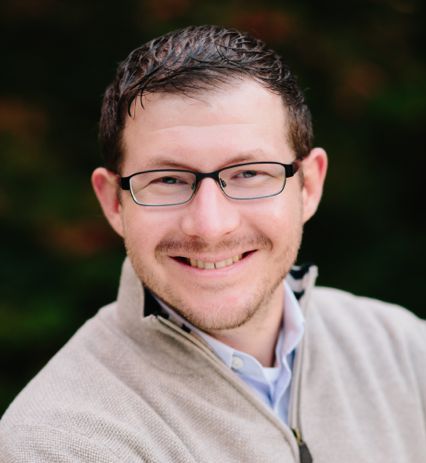 Brad Shuck, PhD