Covid-19 Crisis: Annie Duke on Hedging and the Last Disaster Syndrome
Annie Duke is an author, corporate speaker, and consultant in the decision-making space. Her most recent book, Thinking in Bets: Making Smarter Decisions When You Don't Have All the Facts, quickly became a national bestseller and landed on the Behavioral Grooves Top 10 list for 2018!
Prior to her career as a professional poker player, Annie was awarded a National Science Foundation Fellowship to study Cognitive Psychology at the University of Pennsylvania. She is the co-founder of The Alliance for Decision Education, a non-profit whose mission to improve lives by empowering students through decision skills education.
And this is Annies third time on Behavioral Grooves – you can hear her in Episode 31 and our 100th episode spectacular!  Over the years that we've known Annie, we've developed a friendship that reveals itself in this episode as a very conversational exchange among friends sitting around talking about the crisis.
We talked about hedging, the Last Disaster syndrome, and of course, decision making under uncertainty. We hope you enjoy.
PS: Annie's newest book, How We Decide, can be pre-ordered with the Amazon link.
© 2020 Behavioral Grooves
Podcast: Play in new window | Download
AIRDATE: March 27, 2020

EPISODE 125

Podcast: Play in new window | Download
Covid-19 Crisis: Annie Duke on Hedging and the Last Disaster Syndrome
Featured Guest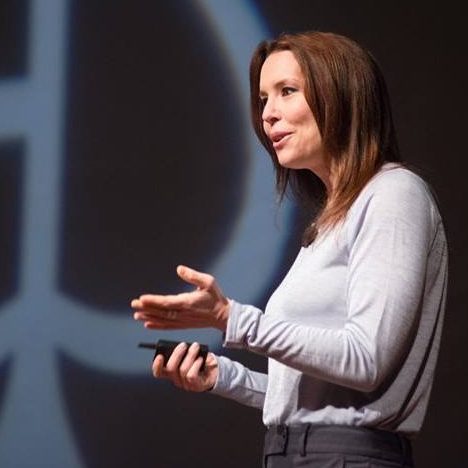 Annie Duke