Covid-19 Crisis: Don't Outsource Your Critical Thinking with Christian Hunt
Christian Hunt is the founder of Human Risk, a Behavioral Science consulting and training firm specializing in risk, compliance, conduct & culture. Previously, Christian was the head of Behavioral Science at UBS and Chief Operating Officer of the Prudential Regulation Authority.  He is an expert on risk and how people perceive risk.
We wanted to talk to Christian about how we perceive risk and whether or not our human biases are overblowing (or undervaluing) the current pandemic. We also chatted about a concept introduced to us by Deborah Small, a professor at Wharton, called distorted risk perception.
And Christian reminded us of one of the most important things to do, now more than ever: the best way to stop spreading the fake news virus is by leveraging our System 2 thinking. Be critical. Be skeptical of the sources of the material you're reading and hearing. In sum: don't outsource your critical thinking.
© 2020 Behavioral Grooves
Podcast: Play in new window | Download
AIRDATE: March 23, 2020

EPISODE 122

Podcast: Play in new window | Download
Covid-19 Crisis: Don't Outsource Your Critical Thinking with Christian Hunt
Featured Guest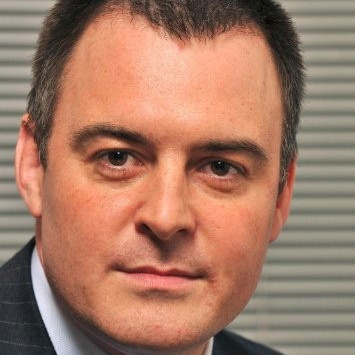 Christian Hunt