Beyond a Framework featuring Bri Williams
Bri Williams is an Australian pioneer in the application of behavioral sciences. She was an early follower of Dan Ariely, BJ Fogg and Richard Thaler, but soon believed the business community needed something more than a framework: they needed tools. She founded PeoplePatterns to turn the esoteric philosophies of behavioral science into practical applications for business leaders. In our discussion with Bri, we discussed her model that uniquely focuses on three key elements for removing barriers to behavior change: apathy, paralysis and anxiety. We talked about priming and Lou Carbone's work on the origami of toilet paper along with Bri's incredible observations of nudges in the world. Bri's most recent book, "Behavioural Economics for Business," was highlighted and, of course, we went down some rabbit holes! In our musical discussion, we touched on one of Kurt's favorite bands (a secret you must listen for), as well as a classical guitar busker in Sydney named Santos Bocelli. (Love that street music vibe!) In our grooving session, Tim mentioned an emerging EDM artist, Pauline Herr. Her fresh and melodic approach is thoroughly engaging.
We hope you enjoy the discussion with Bri and please share this episode with a friend. It goes a long way in expanding the community of behavioral science nerds!
Behavioral Grooves
Podcast: Play in new window | Download
AIRDATE: September 23, 2018

EPISODE 29

Podcast: Play in new window | Download
Beyond a Framework featuring Bri Williams
Featured Guest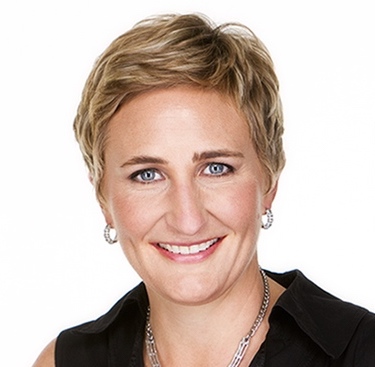 Bri Williams