Reflecting on the Best Podcast Insights from 2020
This is THE episode to listen to if you have missed the last 90 episodes.
We can all agree that 2020 has been one hell of a year. Many people have been severely impacted by the pandemic, by financial uncertainty, with civil unrest, and the general malaise that the year seemed to have. Many are excited to say, "Good riddance!" The same goes for us, but Kurt and Tim have also used 2020 to surpass several milestones that we'd like to share with you.
#1 Best Behavioral Science Podcast as voted by listeners of Habit Weekly (which was very, very cool – thank you to everyone who voted for us – we are humbled!)
Global Top 20 Behavioral Science Podcast by Chartable
90 episodes this year (started with Rory at 107, will end with New Year's Resolutions at 197)
72 unique guests
120 countries download Behavioral Grooves
3rd year in a row of fantastic growth (110% growth this year over last year)
30 episodes dedicated to putting a behavioral science lens on the coronavirus pandemic
This episode is a rear-view mirror glance at some of our favorite conversations from 2020. We've included great quotes from terrific guests – in their own voices – so you can get a quick feel for what Behavioral Grooves is all about.
And we are pushing full steam ahead into 2021 with plans for more remarkable insights from amazing guests, more grooving sessions on topical issues from Kurt and Tim, and a couple of new series that will bring applied behavioral science to you in ways that will enrich your personal and professional life.
© 2020 Behavioral Grooves
Podcast: Play in new window | Download
AIRDATE: December 23, 2020

EPISODE 195

Podcast: Play in new window | Download
Reflecting on the Best Podcast Insights from 2020
Featured Guest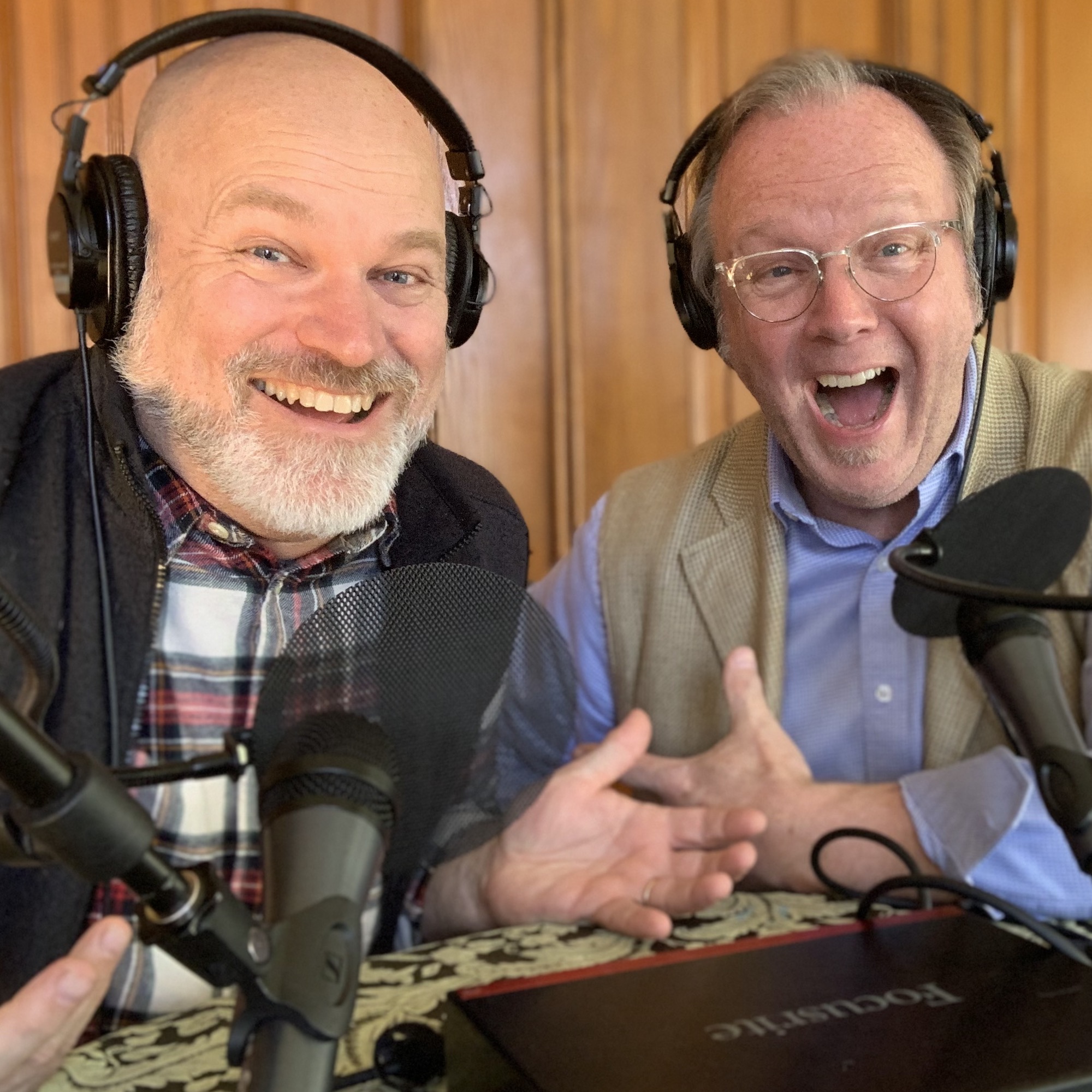 Kurt Nelson, PhD & Tim Houlihan