Behavioral Grooves 2: Chad Emerson, President of The 421
Chad Emerson founded The 421 to help people with addictions make better decisions. He focuses his comments on being "change ready" and the importance of preparing oneself for making a change in life. Chad's website www.the421.com includes more information about his Minneapolis-based agency and the work that he's doing to transform lives using behavioral sciences.
In Kurt's and Tim's Grooving Session, we talked about the importance of considering how the application of behavioral sciences impact all of us – not just "them" but "us" too! We also discussed drop dead donuts and reminisced on some fun tunes.
Podcast: Play in new window | Download
AIRDATE: January 2, 2018

EPISODE 2

Podcast: Play in new window | Download
Behavioral Grooves 2: Chad Emerson, President of The 421
Featured Guest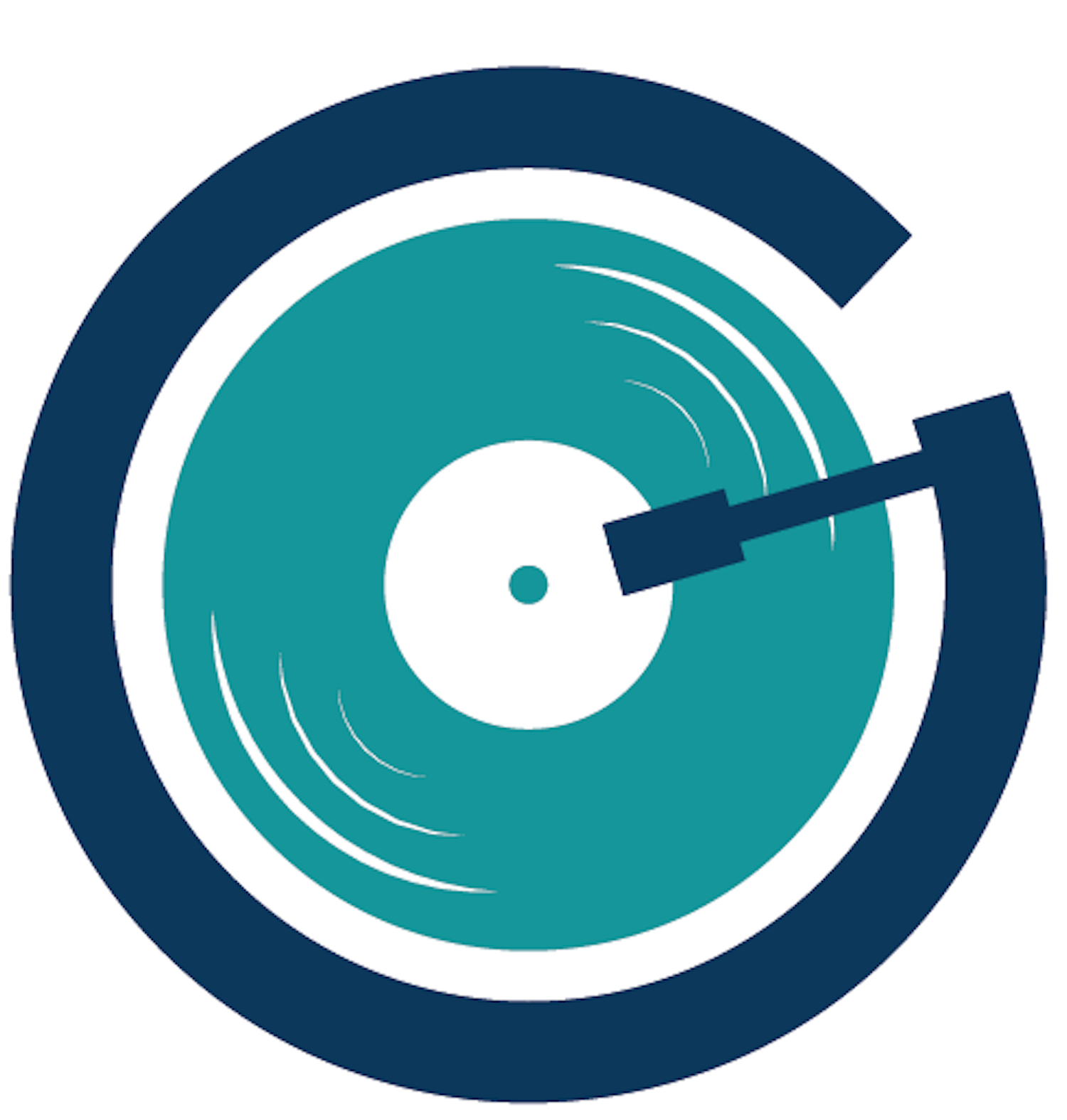 Chad Emerson