Applying the 4 Drive Model to Rewards & Recognition
Many firms use rewards and incentives to motivate their reps. However, it was only when a complete audit of all the rewards and recognition tools in place at a large pharmaceutical firm did the realization come that they were leaving motivational power on the table. In this interview, James Brewer, Director of Commercial Operations at Eli Lilly & Company, tells us how Lawrence & Nohria's 4 Drive Model acted as a foundational tool to discover what was working and what was missing from Lilly's rewards and recognition models.
In a fascinating and in-depth interview into the challenges and outcomes of James' work, we unpeeled the traditional views of how to get the best out of sales reps. At one point, at about the 45-minute mark, James stopped us and said, "We need to talk about outcomes." It was an excellent discussion. We hope you enjoy.
Link to James Brewer on LinkedIn.
Podcast: Play in new window | Download
AIRDATE: February 2, 2018

EPISODE 6

Podcast: Play in new window | Download
Applying the 4 Drive Model to Rewards & Recognition
Featured Guest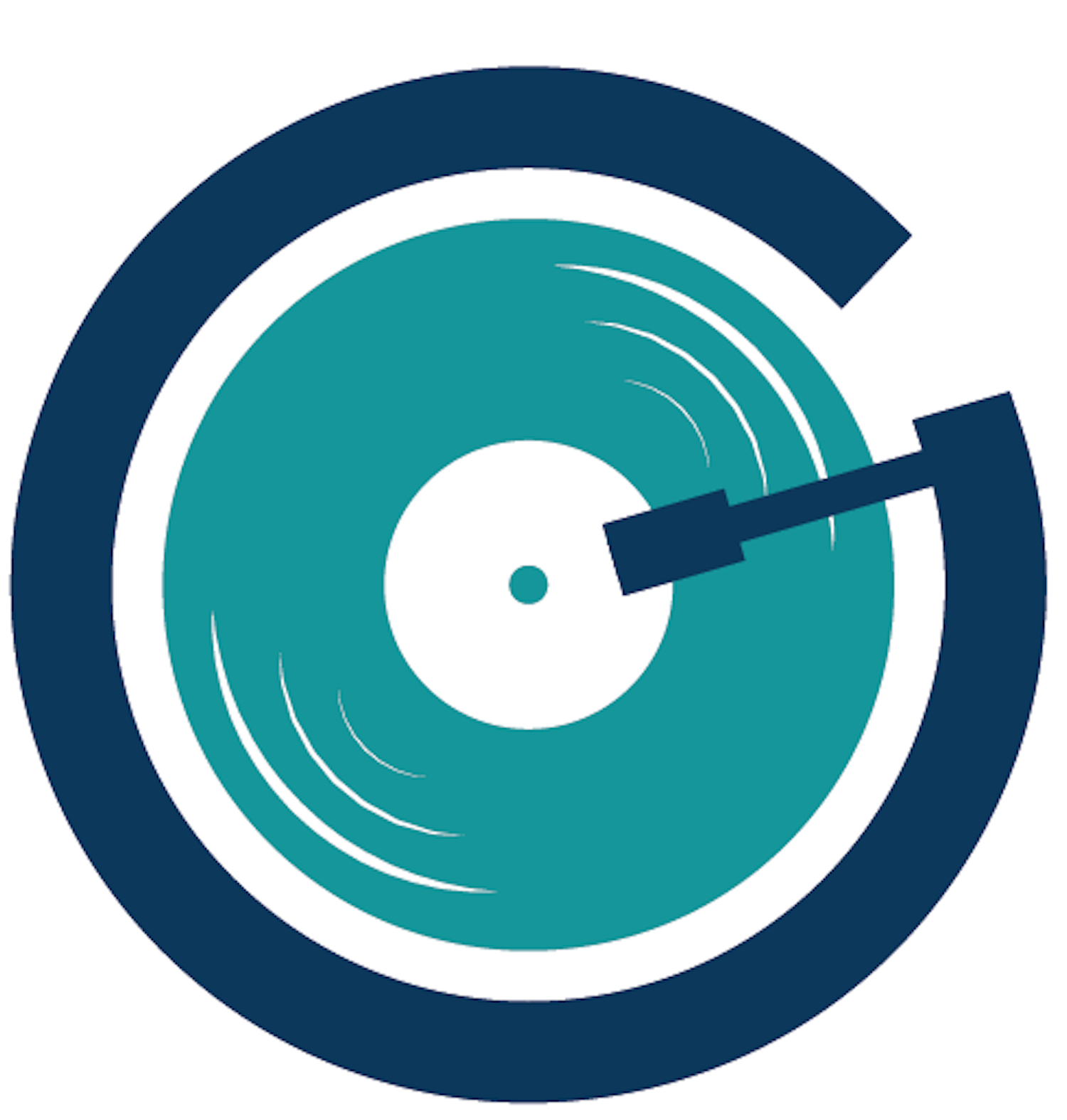 James Brewer