Announcing Weekly Grooves
Kurt and Tim are producing a new podcast called Weekly Grooves, launching January 31, 2020.
Weekly Grooves is the weekly podcast that offers insights into the headlines through a behavioral lens. Kurt and Tim will be applying their more than 40 years of combined experience in behavioral work to give the headlines more relevance and meaning. We are going to put more meat in your sauce!
Check it on Podbean or wherever you get your favorite podcasts. We want YOU to be one of first the Weekly Grooves listeners. And we're giving away a prize to the FIRST person who emails us, tweets us or sends us a message on LinkedIn stating that they listened to Weekly Grooves.
We hope you enjoy!
Podcast: Play in new window | Download
AIRDATE: January 30, 2020

EPISODE 111

Podcast: Play in new window | Download
Announcing Weekly Grooves
Featured Guest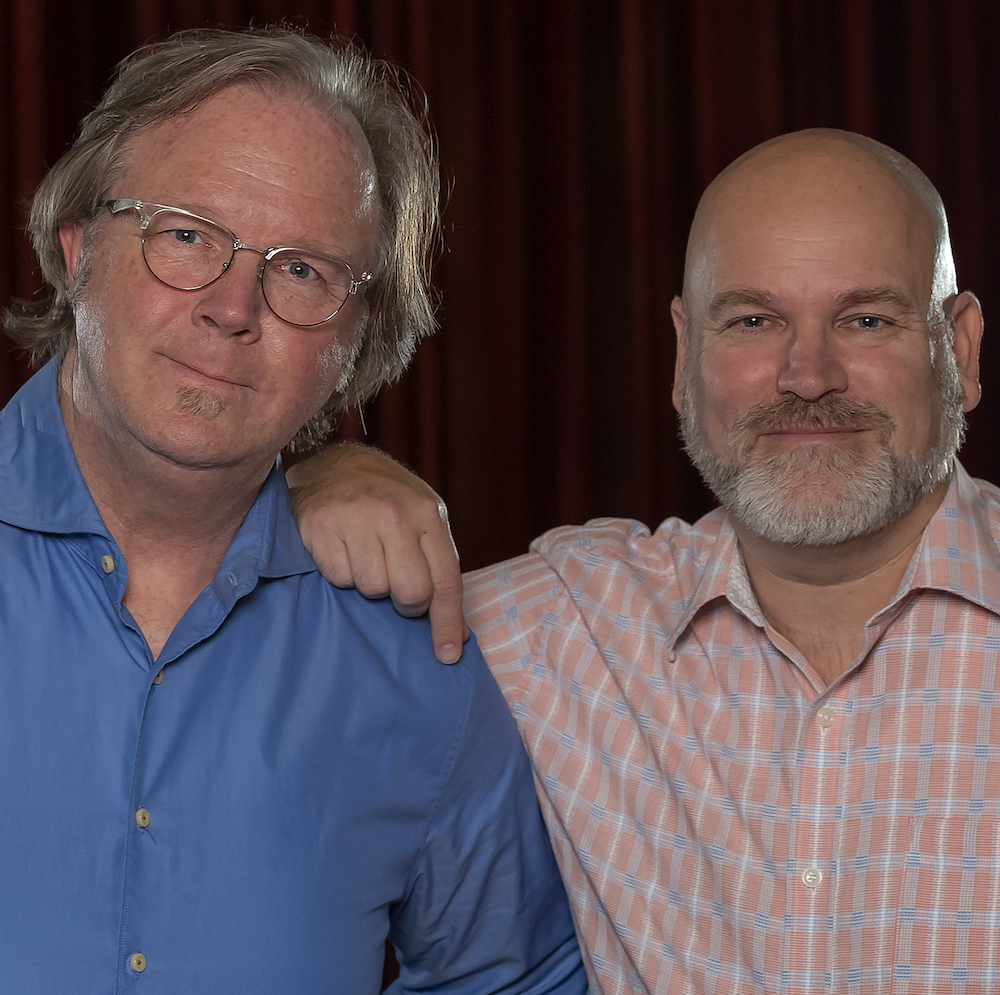 Tim & Kurt