Amy Bucher on Participatory Design, Trust and Engaging Your Audience
Amy Bucher, PhD is the Vice President of Behavior Change Design at Mad*Pow and the author of "Engaged," a new book on how to apply behavioral science to the design and development of products. At Mad*Pow, she designs motivating interventions to help people live healthier and happier lives and, in her spare time, knocks 150 books off her reading list every year. (OMG!)
Amy was recently recognized as one of 10 behavioral scientists you should know in Forbes magazine. While we did spend a bit of time on the article and her work at Mad*Pow, most of our conversation focused on the book.
We talked about motivation and the incredible power that idiosyncratic messaging can have on customers when used properly by marketing and sales. We also discussed participatory design, trust, and how important it is for product developers and marketers to demonstrate trust.
She also offered her thoughts on how designers need to do a better job of integrating behavioral science into their products. Some are doing it, but there are lots of opportunities for improvement Amy offered some ideas on this.
Lastly, we want to note that Amy wrote that one of the most important reminders for the corporate world: Almost everything a designer makes has behavior change built into it. The smart designers will be thinking about that as they design their products (or enhancements).
We hope you enjoy this conversation with Amy as much as we did and hope that this week, you find your groove.
© 2020 Behavioral Grooves
Podcast: Play in new window | Download
AIRDATE: December 13, 2020

EPISODE 192

Podcast: Play in new window | Download
Amy Bucher on Participatory Design, Trust and Engaging Your Audience
Featured Guest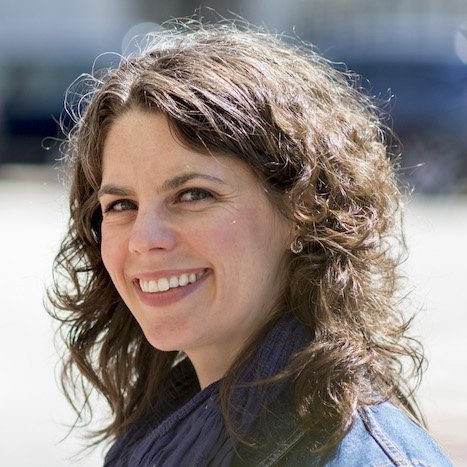 Amy Bucher, PhD