A New Leadership Model with Bain & Company's Mark Horwitch
In this episode, we spoke to Mark Horwitch, Partner for Co-Creation ~ Flexibility ~ Openness ~ Vision at Bain & Company about his remarkable new leadership model developed at Bain.
Leaders at Bain selected Mark to lead a team to develop a new leadership model with specific emphasis on improving employee retention and engagement.  He and his team examined thousands of leadership models in order to hone in on 32 distinct characteristics that they found drove leadership effectiveness. They discovered that leaders don't need to demonstrate all 32 characteristics to be effective. With just 4 of them, the leader can be seen as a truly inspirational.  The model can be found here or at www.bainleadership.com/leadership-model/.
We discussed whether the Peter Drucker model for management is dead and Mark's comments might surprise you.
Of course, we talked about music and discovered that the KINKS is one of his favorite bands – a group not known for being shy about their dispositions. Neither is Mark.
Enjoy the discussion with Bain and Associates' Mark Horwitch.
Podcast: Play in new window | Download
AIRDATE: May 14, 2018

EPISODE 15

Podcast: Play in new window | Download
A New Leadership Model with Bain & Company's Mark Horwitch
Featured Guest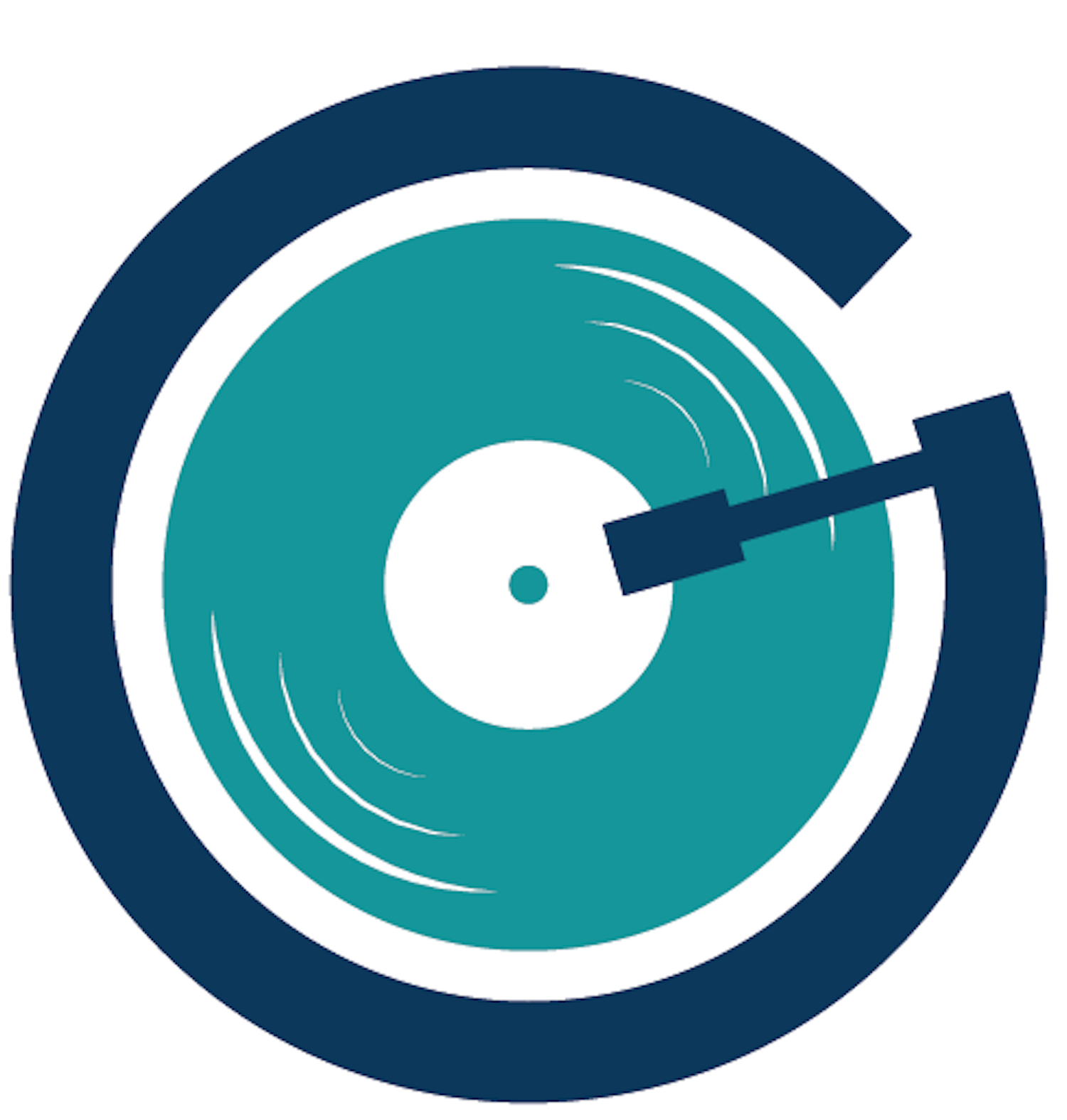 Mark Horwitch