Groove Track | 12 Words That Improve Company Performance
Priming studies have had some negative press over the past ten years – some of it justified, some of it not. In this groove track, Kurt and Tim examine a 2018 study done by Alexander Stajkovic, Kayla Sergent, Gary Latham, and Suzanne Peterson called "Prime and Performance: Can a CEO Motivate Employees Without Their Awareness?"
This field study, with real-world implications, demonstrated that the choice of words had an impact on company performance. The impact was not just statistically significant, but it had real-world significance as well. The researchers replaced 12 words in a company President's e-mail message to his employees. The impact that those 12 words had on performance was wild.
Kurt and Tim examine how the study was set up, the type of priming used, how performance was measured, and explore some of the key findings. We try to peel back the reasons why the interventions worked as it did, and discuss both the positive implications of this study, as well as things we should be wary of.
Listen now or find out more about this paper in our blog post. Enjoy!
Podcast: Play in new window | Download
AIRDATE: August 25, 2022

EPISODE 314

Podcast: Play in new window | Download
Groove Track | 12 Words That Improve Company Performance
Featured Guest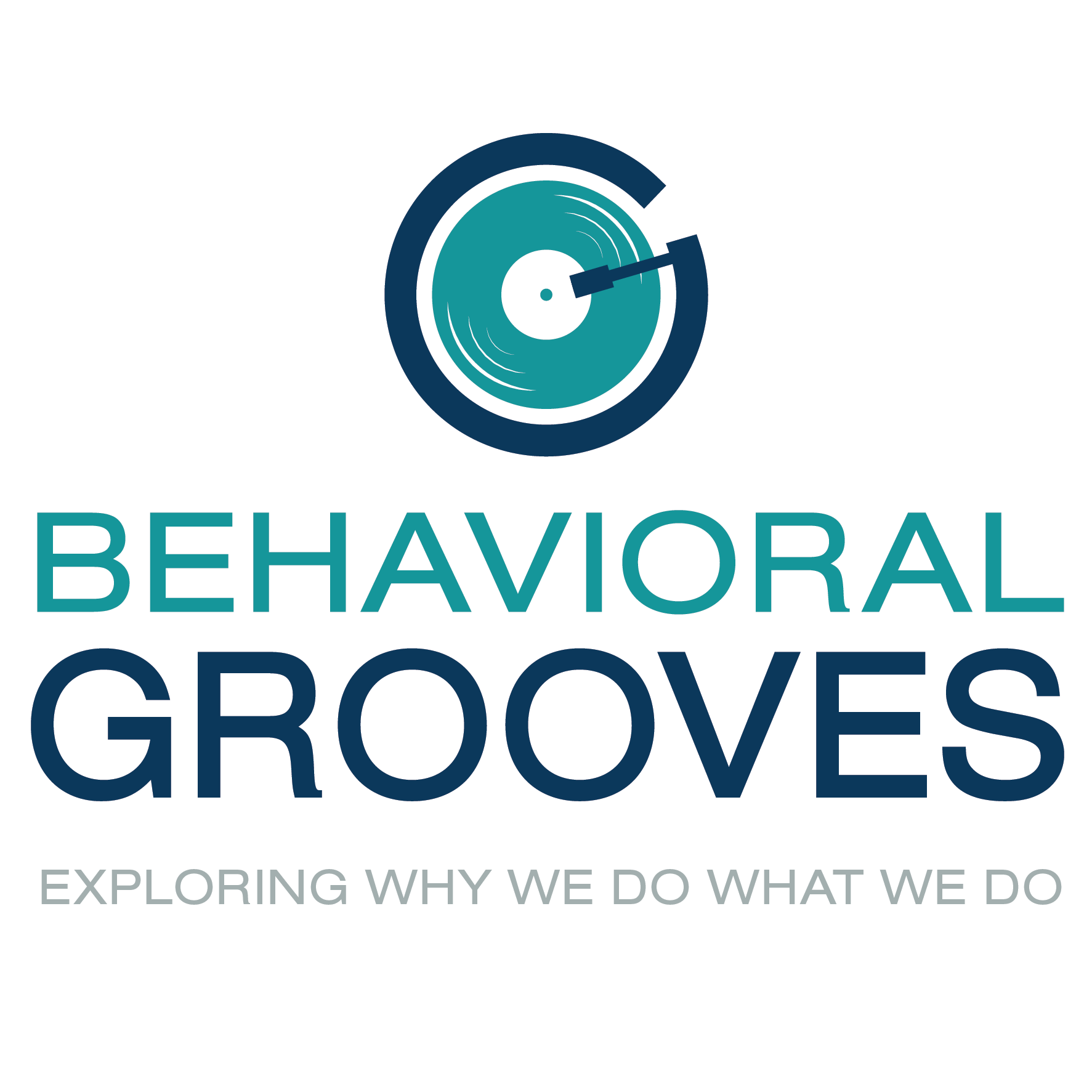 Kurt Nelson PhD and Tim Houlihan